Riot Games' founders are finally making something other than League of Legends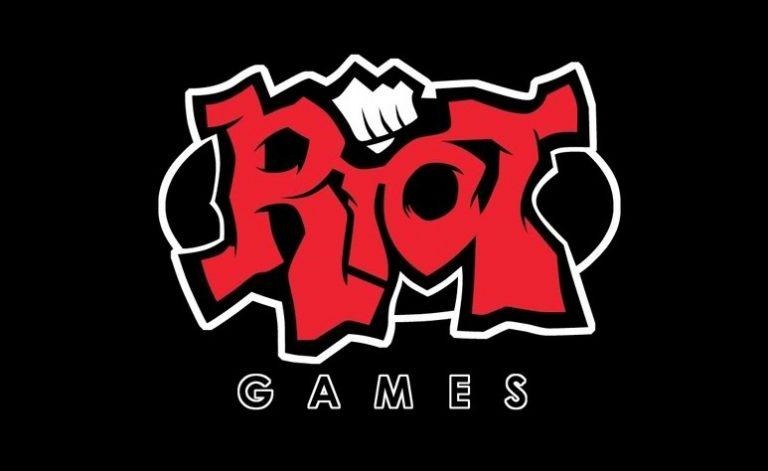 Since founding Riot Games in 2006, the almost sole focus of co-founders Brandon "Ryze" Beck and Marc "Tryndamere" Merrill has been creating and managing the development of League of Legends. But after 11 years, the pair are now ready to work on something other than their immensely popular MOBA game, and have announced a shift in roles.
In a new post on the developer's website, Beck and Merrill reveal that they're moving away from their managerial roles and returning to making new games. Day-to-day operations of Riot are being transferred to several longtime company leaders, while the co-founders say they are eager to "finally put the 's' in Riot Games."
"When we founded Riot eleven years ago, we spent virtually every waking hour of the day (and night!) thinking about how to make League of Legends as great of an experience as possible. As League started having success however, Riot Games grew from those humble beginnings where we could feed the whole team with a handful of pizzas to now having over 2,500 Rioters across 20 offices around the world."
Taking over the management duties are Riot Games' CFO Dylan Jadeja, CTO Scott Gelb, and President Nicolo Laurent.
The co-founders don't offer any hints about what kind of titles they'll be working on, but note that they're excited to "jump back into the trenches" and return to "creating incredible experiences for players."
SOURCE Riot Games