Ring's new smart home gear includes connected indoor and outdoor bulbs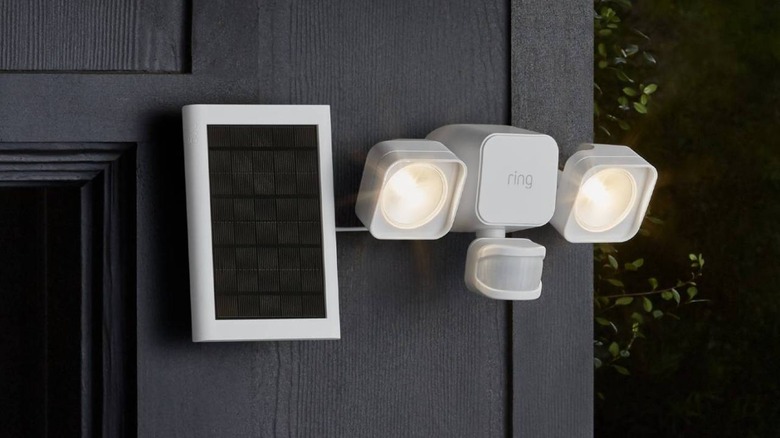 Amazon's Ring has launched half a dozen new products as part of its CES 2020 wares, including the Ring Access Controller Pro, smart LED light bulbs, and new solar-powered smart lighting products. The Ring Access Controller Pro is available to buy starting today, but the remainder of the devices won't hit shelves until April 1.
Ring customers who own a Ring device can use the new Ring Access Controller Pro to operate an electronically-controlled gate while away from home. This is made possible using the Ring app's Live View, making it possible for a delivery driver to drop off a package behind a secured gate.
This product requires professional installation, according to Amazon, which says that the controller is built into the gate system. Unlike the other Ring products announced today, the new controller is available now from Amazon and Ring for $299 USD.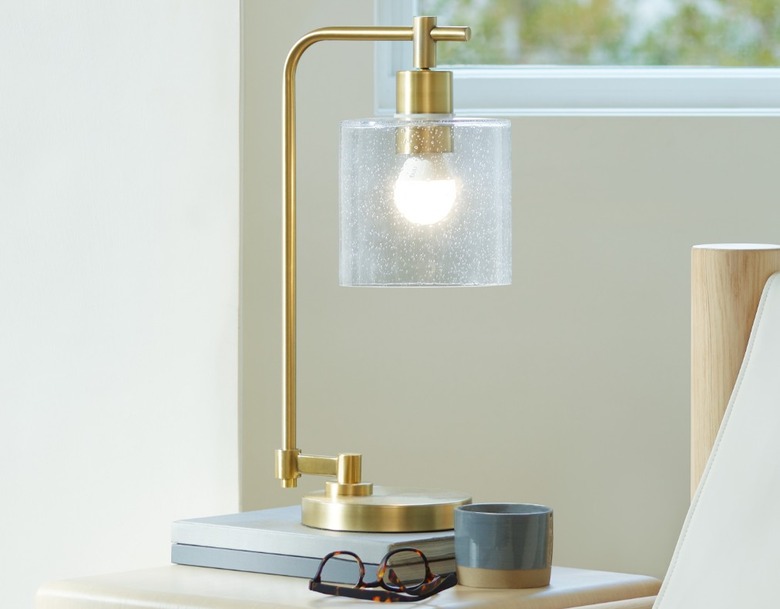 Later this year on April 1, Amazon also plans to launch a number of Ring smart home lighting products, including the Ring A19 Smart LED Bulb and the PAR38 Smart LED Bulb. Both of these products are designed for use within the customer's home where they work with the Ring Bridge, Ring app, and Alexa voice assistant.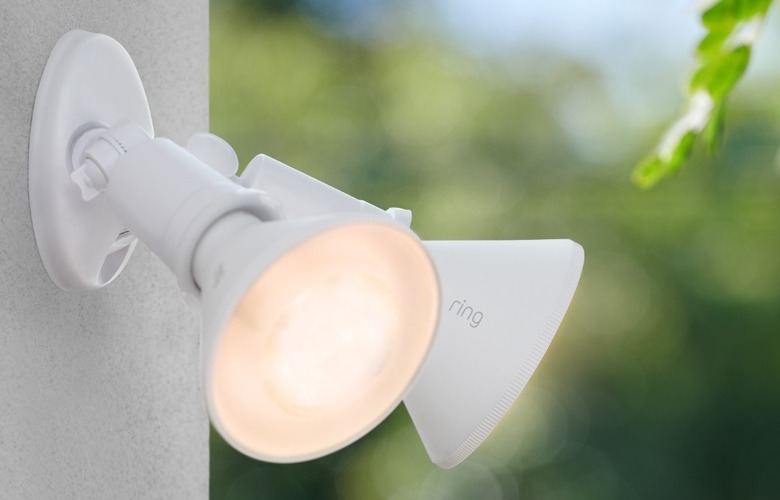 Users who need outdoor lighting will be able to choose from the Ring Solar Pathlight, Steplight, and Floodlight, each of which is motion-activated with support for the Ringe Bridge and Ring app. Each light's name indicates its purpose — the Steplight is for steps, for example, and the Pathlight is for illuminating a path like a driveway or a walkway.
The smart lighting product prices aren't clear at this time.