Ring Video Doorbell Pro ups the Wi-fi ringer ante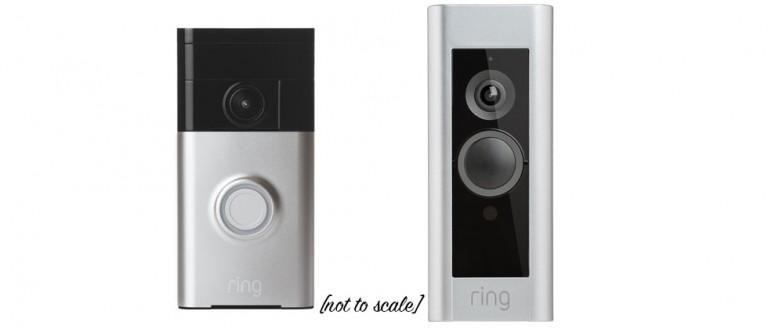 This week the folks at Ring have revealed the Ring Video Doorbell Pro, a second, more powerful version of the first-gen wi-fi-enabled ringer. This piece of hardware works with "highly configurable motion detection zones" as well as a small form factor. This second-gen device improves upon the original while the company suggests they've become the business with the largest line of smart, outdoor security products available today.
This version of the Ring works with 1080p HD video and allows the user to see and speak with visitors. Users are able to work with apps on iOS (for iPhone/iPad), Android, and Windows 10, each connecting via a built-in Wi-fi connection.
The doorbell connects via Wi-fi to your home network, which in turn connects to your smart device via the web.
This device has on-demand access as well as optional video recording. This includes infrared LED technology for night vision for clear video no matter what time of day it is.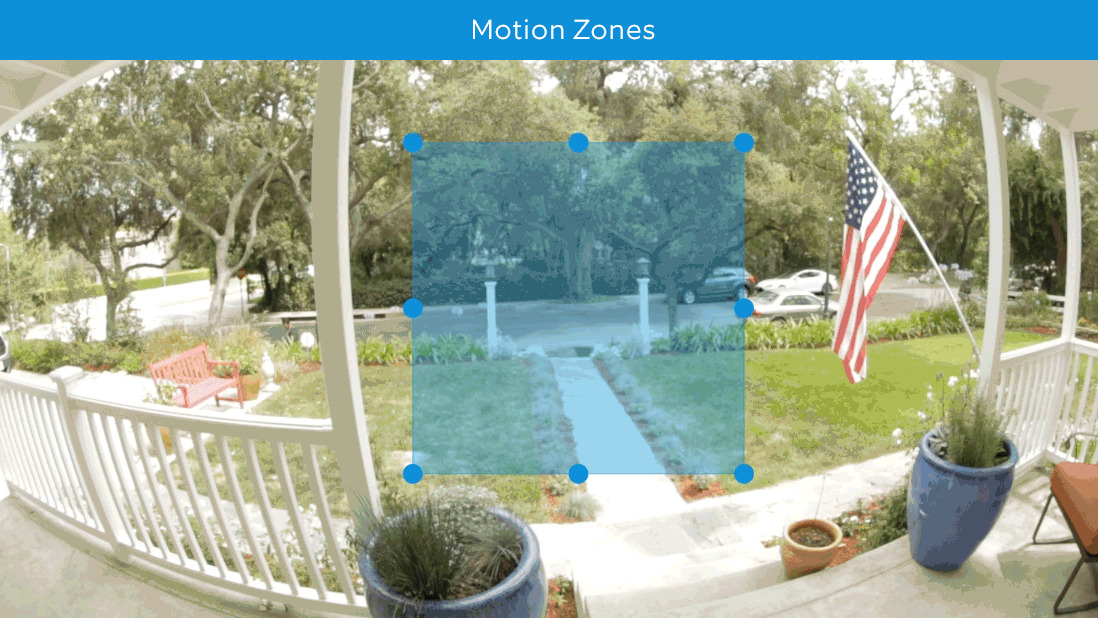 This version of the Ring allows you to set unique motion detection zones. That means you'll be able to set a rectangle of space on your top step, for example, instead of needing to cover your entire front lawn.
As it is with the original, this Ring connects to your pre-existing doorbell wires and chimes, and is entirely outdoor use certified. In this case, that means Ring is weather-resistant against damage by rain, sleet, snow, or heat.
This new Ring Video Doorbell Pro will cost users $249 USD each, and they're available for purchase at this time (on pre-order) through the official ring.com homepage. Each Ring doorbell includes lifetime purchase protection, as well.