Ring Spotlight Cam comes in three editions: wired, battery, and solar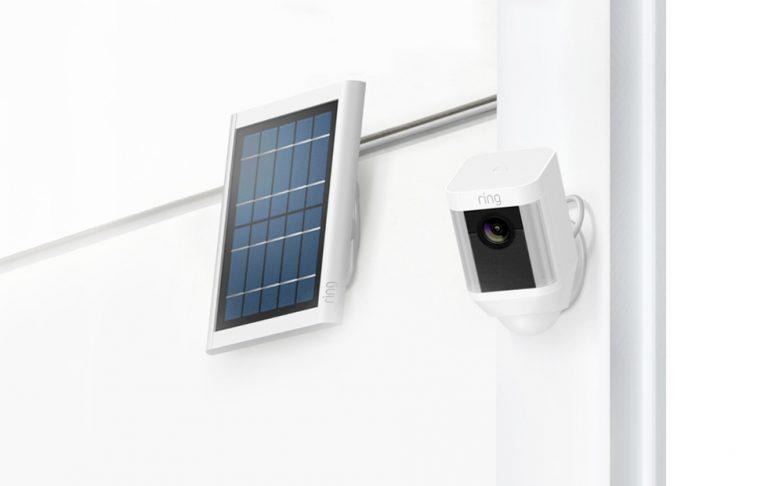 This week the folks at Ring have announced their newest addition to their Floodlight Cam lineup with Ring Spotlight Cam. This new device comes in three different editions – one is wired, another works with a battery, and a third works with a Ring Solar Panel. These camera are all set to be available to own starting later today – with shipping starting later this fall.
The Ring Spotlight Cam (wired) edition rolls with a 1080p HD camera with a 140-degree horizontal field of view – you'll find that on the other devices as well. The wired Ring Spotlight Cam works with smart motion detection as well as two LED lights. These lights work with motion detection or on a predetermined schedule.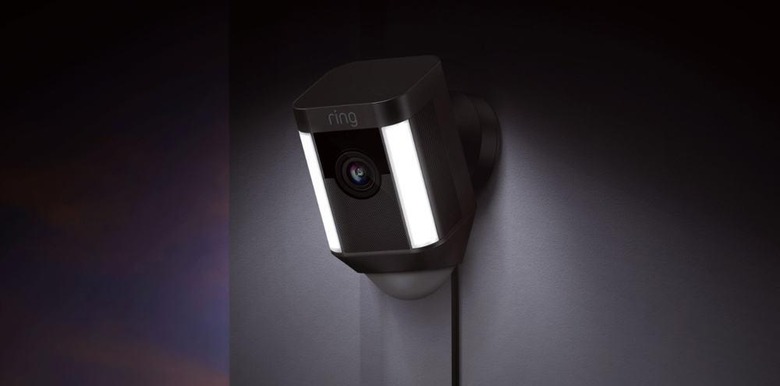 The wired version of this camera works with a 20-foot power cable and requires said power cable to be plugged in to function. The Battery version of the Ring Spotlight Cam is very similar in function – but has a set of removable, rechargeable batteries. These batteries are 6000mAh large, each.
The battery edition works with a 140-degree field of view and 160-degree horizontal motion detection. Batteries in this device are drained one at a time – if one runs out, the device switches to the next.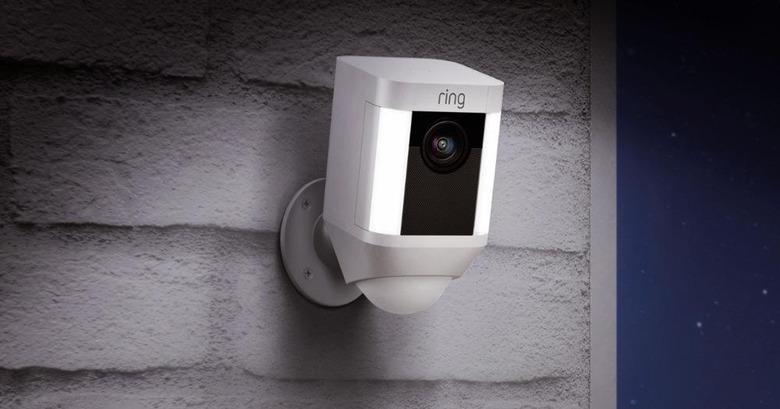 The Ring Spotlight Cam's solar version works with a Ring Solar Panel. This device uses the sun to charge each of its 6000mAh batteries – and is otherwise the same as the Ring Spotlight Cam Battery version.
All of the cameras work with motion detection-activated LED light strips, a 140-degree field of view, and a 160-degree motion detection angle (horizontal.) This collection of cameras will be available starting today, the 31st of July, 2017, for $199, $199, and $229 respectively.