Ring Control Center arrives with several privacy and security features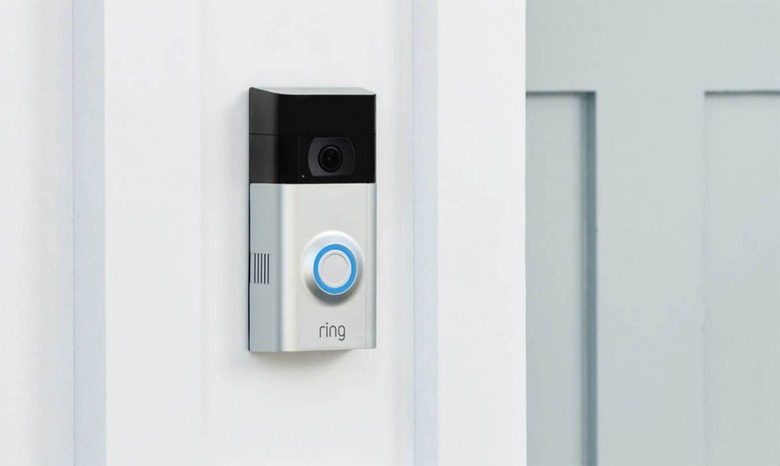 The Control Center first announced during CES 2020 is now available for Ring users to access. The company describes Control Center as a privacy dashboard that'll enable users to view and manage their various connected devices and Linked Accounts, as well as Shared Users and certain important security and privacy features. Ring plans to expand this feature in the future.
The privacy dashboard will make it much easier for users to manage things like tablets, smartphones, and computers that can access their Ring devices. As well, the Control Center can be used to opt-out of receiving video requests from police departments that want access to camera security feeds. A number of other features and capabilities are present at launch.
In addition to verifying that two-factor authentication is enabled, this privacy dashboard enables users to remove Linked Accounts for things like IFTTT, Smart Things, and more. Users can also remove Shared Users, which are people who are associated with the linked Ring devices and to remove previously authorized devices.
The Control Center also enables users to view an 'Active Law Enforcement Map' that shows the local police departments active on the Ring Neighbor's app for the local area. Finally, the launch includes access to content related to user privacy.
Ring plans to expand Control Center in the future to include two-factor authentication as a default setting, meaning users will need to specifically opt-out of using it. As well, February will also bring Approval Broadcast to the Control Center; with this, users will be able to manually confirm a new authorized client device before it can gain access to their Ring account.