Ring Beams Outdoor Lighting Might Finally Be Close To Launch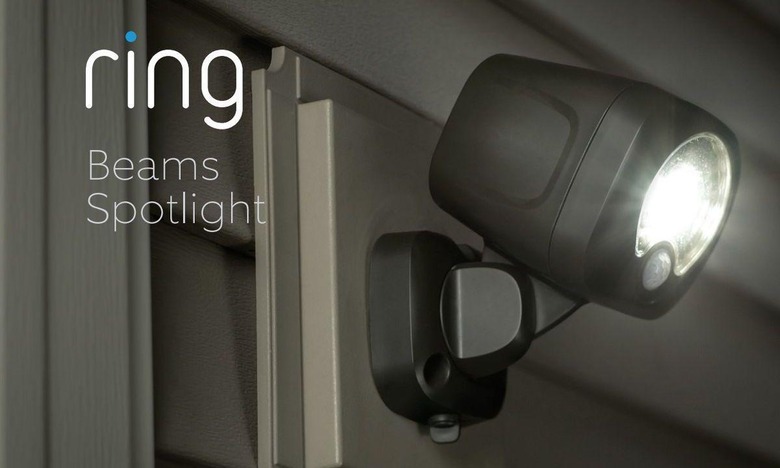 Last year at CES, Ring revealed a new line of outdoor lighting. The line was created following Ring's acquisition of a company called Mr. Beams, and though that CES reveal suggested an impending launch, we went through all of 2018 without hearing anything more. A look at Ring's website shows a notable lack of outdoor lighting, but that may all be changing soon.
Apparently, these new products, which collectively make up the Ring Beams line, have recently made a pass through the FCC. While a visit to the FCC doesn't always mean that a product launch is coming up, that generally is the case, so it may not be longer before Ring Beams are finally available.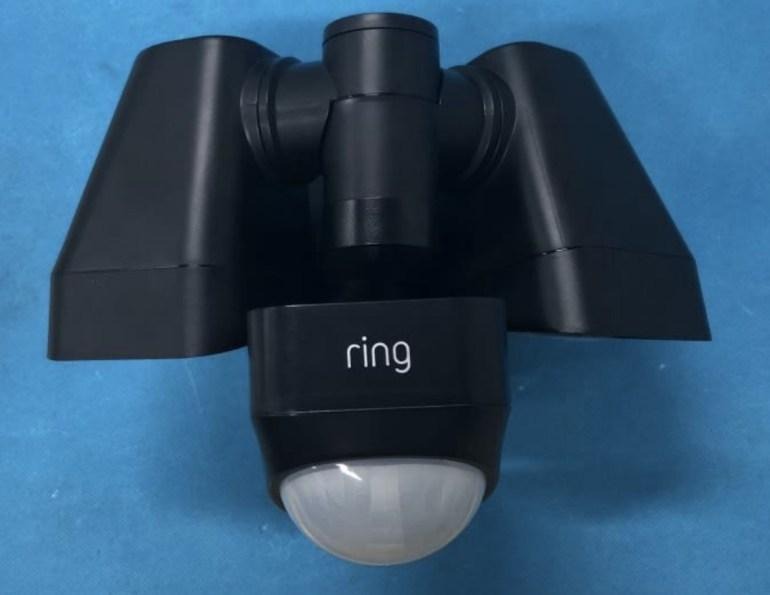 The FCC filings were discovered by Zats Not Funny, and cover five different products: a spotlight, floodlight, pathlight, bridge, and a landscape transformer. A couple of these – the spotlight and the pathlight – were revealed in that initial batch of products at CES 2018, while the others are apparently new.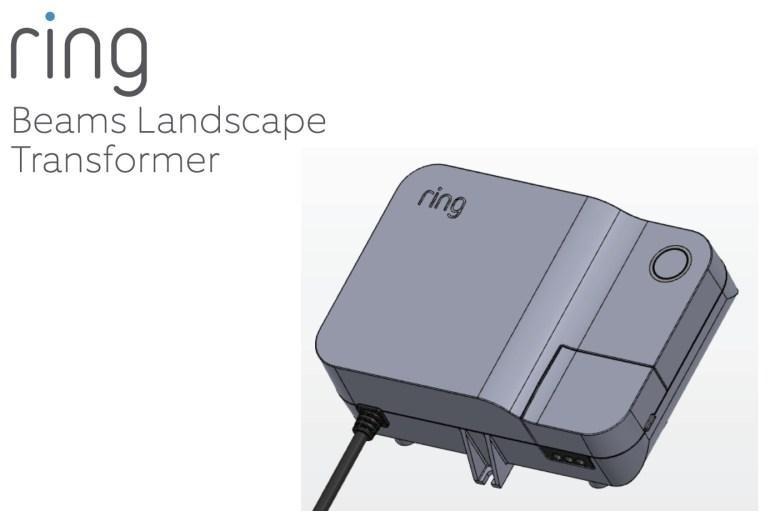 In any case, these smart lights function pretty much how you'd expect them to. The Ring Beams Spotlight is a hardwired device that's equipped with motion sensors, and though the Ring Beams Floodlight has similar functionality, it's meant to illuminate a larger area and can even be connected to a Ring Spotlight Cam. The Ring Beams Pathlight, on the other hand, is likely battery-powered light that – you guessed it – is also equipped with motion sensors.
Zats Not Funny states that the Rings Beam Bridge referenced in these FCC filings is probably a Zigbee-WiFi bridge used for controlling all of these lights through the Ring app, while the Landscape Transformer powers existing landscape lighting and grants them some degree of Ring app functionality.
Obviously, the FCC filings don't give us anything in the way of precise release dates or pricing, but hopefully we'll be hearing more details soon. CES 2019 is right around the corner and that's the perfect place for Ring to announce more details, so we'll be keeping an eye out for more information. Stay tuned.