RIM updates BlackBerry 10 developer program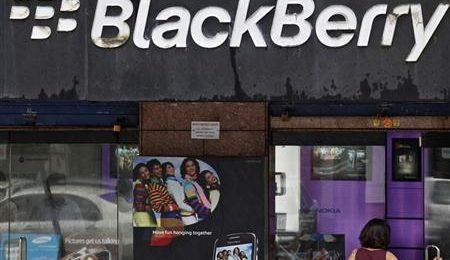 RIM has announced new updates to its developer program today that it hopes will drive enthusiasm for its BlackBerry 10 platform. One of the big changes to the developer program is that the BlackBerry Dev Alpha program has been expanded to include a new BlackBerry Dev Alpha C test device for developers. The interesting aspect of this particular bit of testing hardware is that is designed for developing using a physical keyboard.
RIM also says that developers testing applications on a BlackBerry Dev Alpha test device can apply for a limited-edition BlackBerry 10 device. RIM promises to swap that Dev Alpha device for limited-edition BlackBerry 10 smartphone after launch. This particular deal has a deadline of January 21, 2013 for app submissions.
Another part of the updated program is that the BlackBerry certification lab is open. Developers can now submit apps for testing and earn the Built for BlackBerry designation. Apps have to be submitted to the BlackBerry World App Store and approved for sale to be eligible for the Built for BlackBerry certification. The certification has to be granted to apps before they can be considered for RIM's 10k commitment.
The 10k commitment was previously announced and guarantees developers will earn at least $10,000 on their BlackBerry 10 apps. The apps have to be Built for BlackBerry certified to qualify and must have earned at least $1000 over 12 months. RIM has also announced the BlackBerry 10 SDK has been updated as of today and the SDK will come out of beta and move into full launch mode on December 11.