RIM seeking bank to weigh financial future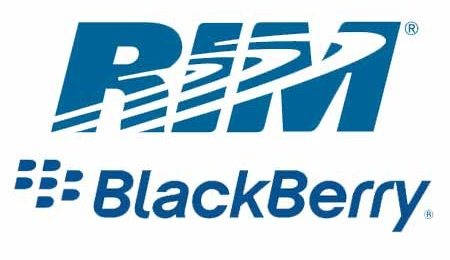 RIM hasn't been having a great time as of late. The company has rapidly been losing smartphone market share to iOS and Android devices, and their upcoming BlackBerry 10 handsets aren't expected until later this year. According to Bloomberg, RIM is about to hire a financial advisor in order to discuss options for the company going forward.
RIM is reportedly considering hiring a Canadian bank and a global bank, according to people familiar with the matter. RIM's ultimate goal seems to be finding potential partners to license the upcoming BlackBerry 10 software to. The company is planning to hand out developer handsets with the new OS in early May. One of the companies RIM hopes to court is Samsung, although the Korean company already utilizes three different operating systems.
While RIM believes licensing BB10 is the best option, that plan could fail. In that case, the company hopes someone would make a "strategic investment." Matt Thornton, an analyst for Avian Securities LLC, says that an investment "doesn't make a ton of sense" given RIM's current financials. As of March, the company had $1.77 billion in cash and short-term investments.
If all else fails, RIM would considering trying to further leverage BBM and potentially sell some of its patent portfolio. According to sources, Microsoft would be the most interested party in buying some of RIM's patents, although they wouldn't go so far as to make an investment in RIM or buy the company outright. Bloomberg asked RIM to comment on the matter, although they declined.