RIM mulls Windows Phone partnership amid squashed BlackBerry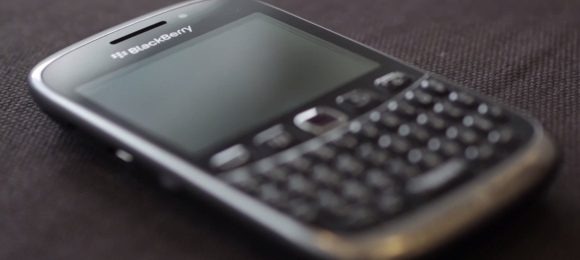 RIM reported a disastrous Q1 2013 financial result in an earnings call yesterday, with the company still resolute in preparing BlackBerry 10 despite yet another delay. RIM also noted how it would be exploring all available avenues, and Reuters is reporting that the company's board is coming under increasing pressure to sell its software services or partner with Microsoft on Windows Phone.
One of the options is to completely scrap BlackBerry 10 and license Windows Phone 8 from Microsoft. Steve Ballmer has reportedly approached RIM in the past hoping to form some sort of partnership, similar to its deal with Nokia, although the Waterloo-based company has declined such offers. RIM could also look to Microsoft to buy a stake in the company, although it's not as attractive a proposition as the company would lose its independence.
The other option would be for RIM to sell off its private network infrastructure and software services to a private equity firm or another tech company. RIM's servers could then be retooled to work on other mobile operating systems like iOS or Android. That's a plan similar to what former co-CEO Jim Balsillie wanted to pursue, a course of action that was ultimately nixed.
Sources indicate that RIM's board would prefer to keep developing BlackBerry 10 and see it through to an eventual release in the first quarter of 2013, although one has to wonder if the company can hold out for that long. The company yesterday reported a net loss of $518m, with revenue also down a third compared to the previous quarter. RIM stated that 5,000 jobs will be cut from the company.