RIM makes BlackBerry Curve 9320 official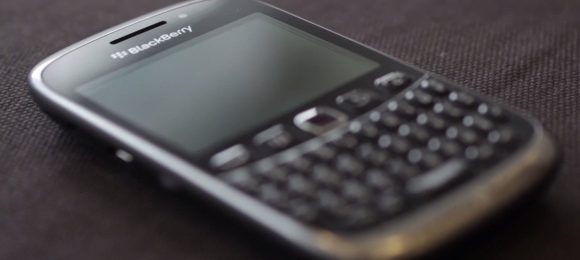 It might not be quite as anticipated as the Galaxy S III, but BlackBerry users need a little love too. RIM has officially announced the latest entry into the QWERTY rocking series, the BlackBerry Curve 9320. Specs won't blow you away, but for an entry-level device it should be serviceable: a 2.4-inch 320x240 screen, 806Mhz processor, 3.2 megapixel camera, BlackBerry OS 7.1, and a 1,450mAh battery.
There's only 512MB of memory to play with, but a microSD card slot will help with the heavy lifting. It's light too at 103 grams, has an FM radio if you're feeling particularly retro, and includes what RIM call a "best in class" keyboard. RIM promises 7 hours of talk time out of the battery, and up to 18 days of standby. The dedicated BBM key makes an appearance on the side of the phone too, although you can configure the button you perform any action you designate.
Pricing looks to be around £139.99 (~$225) on Pay As You Go and should be available on May 14th in the UK. Three has taken a sneak peek at the device and given it a quick hands-on, so check out the video below for a closer look at the device.