RIM facing mass defection over BlackBerry blunders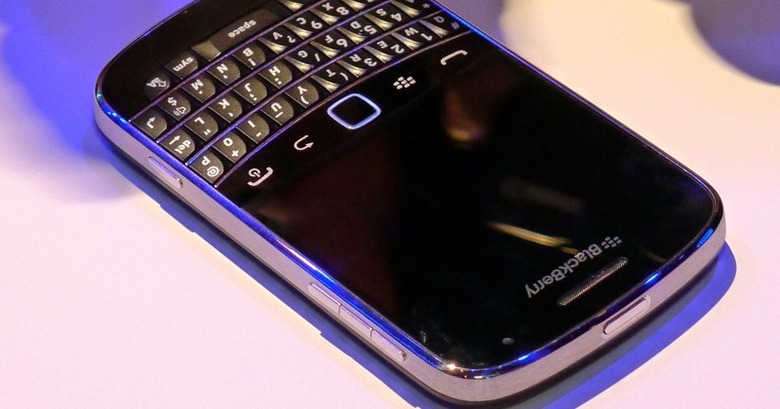 RIM may believe its BlackBerry outage compensation is "a pretty comprehensive set of efforts" but it may not be enough to staunch the flow of users ditching the platform, according to new research. A full 30-percent of large scale BlackBerry users plan to jump ship in 2012, Enterprise Management Associates' figures claim, with a mere 14-percent of users themselves happy with their RIM smartphone. In comparison, 44-percent of iPhone users were content with their device.
"We expected to see some market share loss by RIM," EMA research director Steve Brasen suggests, "but these results were far more dramatic than we could have anticipated." BlackBerry always had its security and reliability counting in its favor, but last week's outage – which lasted for up to three days for some users, and saw RIM admit it had no idea what was the cause of the technical fault – has scraped away at that confidence.
As well as throwing free apps at users – with the promise of over $100 worth of previously premium titles now being given away free through the BlackBerry App World over the next four weeks – RIM has also attempted to court frustrated enterprise customers. They'll be offered a month's free technical support, usually a subscription-based service, in the hope that the extra attention will encourage them to stay.
Nonetheless, if EMA's figures are correct, RIM's market share among enterprise customers with 10,000 or more users will drop next year from the majority platform, at 52-percent, to just 36-percent.
[via InfoWorld]