RIM executive drops double down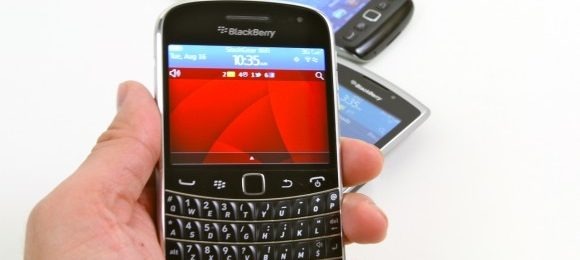 Another round of executives are leaving the ailing Research in Motion as the BlackBerry mobile operating system and hardware environment wanes in success and popularity. Today it's been confirmed that first Alistair Mitchell, former vice president of BBM Platform and Integrated Services has already left the company amid cuts. Then it'll be Alan Brenner, senior vice president in charge of the BlackBerry Platform, who will be leaving after a pre-set transitional period.
This newest duo of leavings ads to the departed staff including former CEO Jim Balsille, chief operation officer for Global Operations Jim Rowan, and chief software technology officer David Yach. This leaves RIM in an odd position where they're simultaneously cutting costs at the same time as promoting BlackBerry 10 with events for developers and quashing as many "BlackBerry is dead" talks as possible.
When you've got a company whose revenue has slipped 19 percent compared to its previous quarter and 25 percent compared to the same quarter last year, it's not easy to keep spirits high. To make this ship keep sailing, BlackBerry is doing a hefty job of pushing their next big event for this May: BlackBerry 10 Jam and BlackBerry World, both of them coming to Orlando next month. Will you be joining in on the fun?
[via PC Mag]