RIM Doubted Original iPhone Was Possible Claims Ex-Insider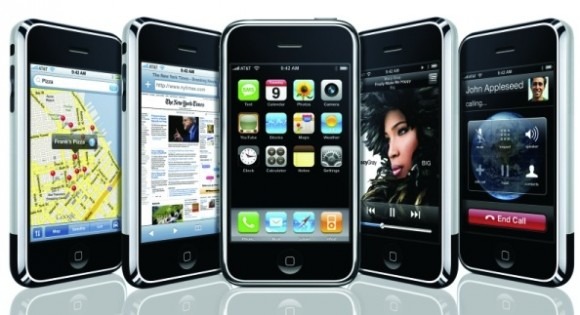 RIM allegedly doubted Apple's ability to produce the original iPhone when the first-gen handset was initially announced, then thrown into panic after teardowns of the smartphone revealed the company had managed to produce a full-touch device with market-ready battery life. According to comments posted (and since deleted) by an ex-RIM employee at ShackNews, RIM believed that the first iPhone  "couldn't do what [Apple was] demonstrating without an insanely power hungry processor," and that "it must have terrible battery life."
"Imagine their surprise" he continued, "when they disassembled an iPhone for the first time and found that the phone was battery with a tiny logic board strapped to it." RIM is believed to have held all-hands meetings the day after Apple debuted the iPhone on stage, with the company's experts arguing that what had been demonstrated was, effectively, impossible for a workable device.
The same criticisms of short-sightedness are levelled at Microsoft, Motorola and Palm, who are tipped to have had similar reactions to Apple's game-changing smartphone. RIM is then believed to have begun work on the BlackBerry Storm, which eventually reached the market in late 2008.
[via Electronista]