RIM confirms NFC intentions for full BlackBerry line-up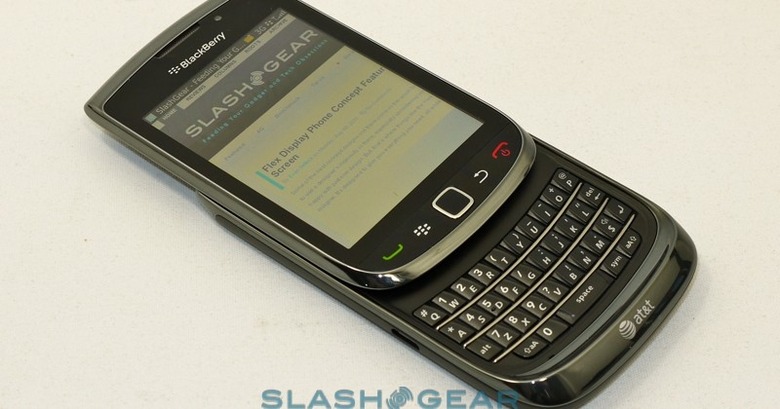 All future BlackBerry devices will include support for NFC, according to their UK chief, in an attempt to take a sizeable bite out of the wireless payment and ticketing ecosystems. "The opportunities are endless ... We don't know how it's going to pan out, but we're in the process of building an an ecosystem" RIM UK MD Stephen Bates said today, reports Electricpig, confirming that near-field communications support would be in "all of our new devices moving forward."
Among the potential uses Bates mentioned were Starbucks payments, travel using contactless tickets integrated into our phones, and gaining access to events without traditional passes. However, the MD didn't confirm which BlackBerry device would be the first to launch with NFC support, nor whether RIM was looking to build its own ecosystem of services or piggy-back onto existing channels.