RIM's WebKit BlackBerry Browser Is Fast, Very Fast [Video]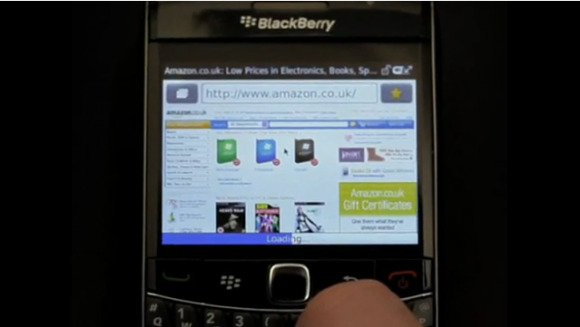 RIM is showing off its new WebKit-based browser, for all its BlackBerry smartphones, and it's in fact, rather fleet-footed.  Check out the video demonstration after the break.
This early version of the WebKit browser looks to be quite solid, rendering Amazon's main shopping website swiftly as well as scoring a perfect  100/100 on the Acid3 rendering test.
Not much has been said on when BlackBerry users (Crackberry users?) will be able to download and browse away on this, but we'll keep you posted on more info to come.