Rightware Android benchmark lists "Google Asus Nexus 7" device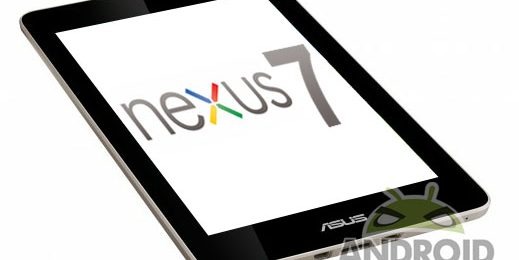 In one inconspicuous little benchmark table, two previously unconfirmed rumors seem to be more than likely as though they're the real deal – first, that Google is in fact working on putting its stamp of approval an an Android tablet, and second that the tablet in question will be manufactured by Asus. Rightware's Power Board now lists a "Google Asus Nexus 7" device with an Nvidia Tegra 3 processor and 720p resolution that sure looks like what we've been expecting.
It's believed the device will carry the "Nexus" name, which has been used in the naming of every Android phone that Google has had an active hand in developing. Although the Nexus phones are seen as one streamlined line of devices, they've been made by different manufacturers and available on different carriers so Google doesn't look like it's playing favorites.
It's been rumored for some time that Google was also toiling behind-the-scenes to come up with a Nexus-branded tablet, but the question of which manufacturer would get the honors has been largely mysterious. Earlier this year, it came out of the woodwork that Asus might the manufacturer of choice, since it is well known for creating low-cost electronics. It was also reported that the tablet is likely to cost between $150 and $200.
[via AndroidCommunity]