Right to Repair ruling has huge implications for Alexa, consoles, cars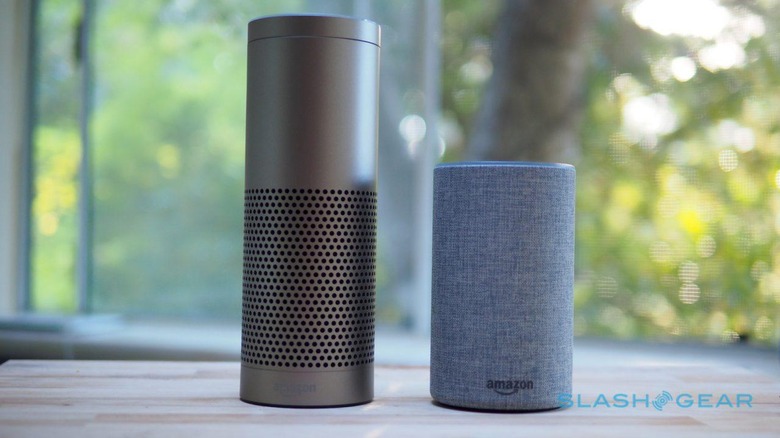 If you follow the technology industry, there's a good chance you've heard the phrase "right to repair" at least once or twice. While many manufacturers want to restrict consumers' ability to repair the devices they own or take it to a third party for repairs, there are people on the other side of that argument who have been trying to keep that right. This is a battle and a debate that has raged on for years at this point, but today, Right to Repair proponents were granted a pretty huge win.
In a review of the Digital Millennium Copyright Act – more specifically, section 1201 of the DMCA – that takes place every three years, the US Copyright Office has issued some excellent exemptions to the rules that govern what end users can and can't do when it comes to fixing or tinkering with the devices that they own. Though some troublesome restrictions still exist in section 1201, the new exemptions are a major step forward for the Right to Repair movement.
Today's ruling is perhaps best broken down iFixit's Kyle Weins, one of the folks who petitioned the Copyright Office for these revisions. The full text of the ruling can be read on the Copyright Office's website, but Weins tells us in non-legalese what will be allowed under these new rules and what won't be when they go into effect this weekend.
When the Copyright Office's new rules become law on October 28, consumers will be able to jailbreak Alexa-powered hardware and other "voice assistant devices," and unlock new phones. Phone unlocking is something that was previously allowed under section 1201 exemptions, but those phones needed to be used. New general exemptions are now on the books for smartphones, home appliances, home systems, and motorized land vehicles, which means that you can modify software in order to repair devices that fall into those groups.
Tractors are included in motorized land vehicles, which will be a huge win for farmers who have attempted to repair their equipment only to be shut down by companies like John Deere in the past. Third party companies also now have the all-clear to repair these devices on behalf of consumers, which is another major win.
For as great as all of this is, there are still some problematic restrictions in section 1201. There were no exemptions made for game console repair, so Weins says that repairing one of those will continue to be an expensive endeavor. There's also still a restriction concerning the trafficking of circumvention tools. This is particularly tricky because it means that even though you can create tools that circumvent software locks, you can't distribute or sell them, limiting DIY repair capabilities for folks who may not know how to code their own.
Still, even with those remaining restrictions, we can count this as a big win for the Right to Repair crowd. Software locks on the devices we own can make third-party repairs difficult and expensive if not outright impossible, so to see the Copyright Office relax those rules is a great thing indeed. The hope now is that Congress eventually passes Right to Repair legislation that allows developers to distribute circumvention tools, but while we wait for that to happen, there's plenty of reason to celebrate.