Ricoh GR II Silver Edition to launch in limited quantities soon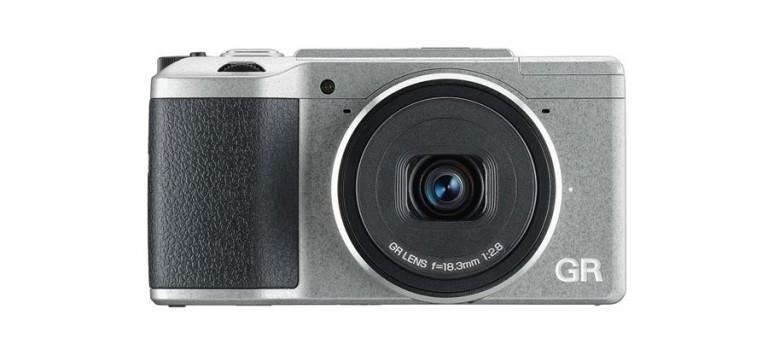 Ricoh is commemorating its 80th anniversary with the launch of a Ricoh GR II Silver Edition. This camera model is, of course, silver in color, and it will be produced in limited quantities for global distribution. The GR II, which was launched last summer, will be the same as the regular model otherwise, including the same very svelte form factor coupled with the same high-end features and image quality.
The Ricoh GR II is a particularly notable camera, as it comes in a very small (for being a premium camera) form factor, but offers high-end image quality Ricoh hails as being comparable to a DSLR. The APS-C CMOS sensor comes in at 16.2 megapixels, while the lens is an f/2.8 18.3mm offering with a 28mm focal length and 35mm format.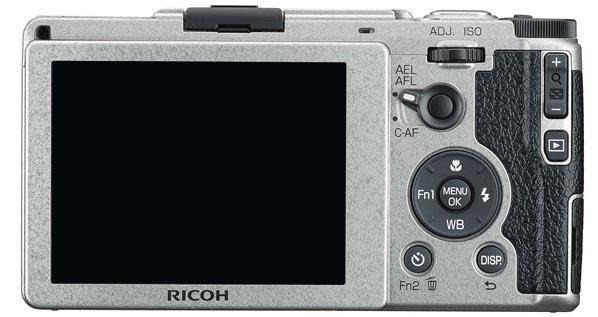 The special Silver Edition camera features a silver color with a leather-tone finish and grained texture. The model does come with some select distinctive features that separate it from the regular model, including a ring cap and shutter release button that have a silver finish. The lens description, meanwhile, has been engraved using a diamond cutting process, and the logo color is white.
The special edition will arrive with a black leather case that was made to fit the GR II camera body. Finally, the camera itself has an original termination screen that shows up when the camera is powered off, and that is unique to the model itself. This model costs $699 USD. A total of 3200 will be made, with ordering starting soon.
SOURCE: PRNewswire