Ricoh GR Digital IV Camera Breaks Cover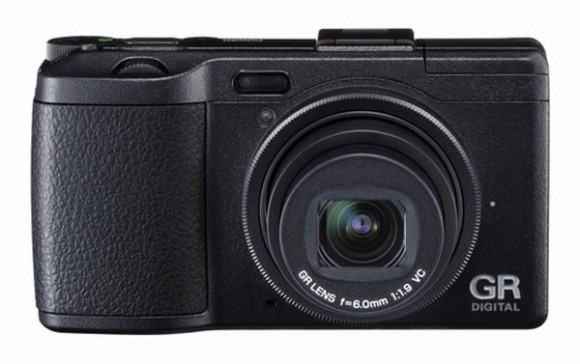 Ricoh has announced the launch of a new digital camera that has Quick Shooting capability. The new camera is called the GR Digital IV and it is the latest evolution of the line. The new GR Digital IV has a new image engine and a refined optical filer that exceeds the past models and offers the best image quality in the history of the GR Digital line. The camera uses a Hybrid AF system and has image-sensor-shift Image Stabilization.
The new camera also uses an independently developed external AF sensor and has a 3-inch rear LCD with 1.23-million dot resolution. The display is also optimized for outdoor visibility. Other features include a digital level inside to let the user determine the tilt direction. The camera has a Dynamic Range Compensation system that lets the user take photos of the subjects when they are backlit or have high contrast scenes.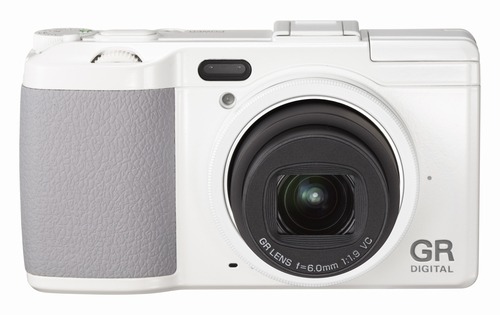 The fancy AF sensor the camera uses has 190 auto focus points and can focus in as little as 0.2 seconds. The image sensor has a resolution of 10MP. The lens the camera uses is a 28mm/F1.9 GR unit optimized for image quality. The camera also has a bunch of automatic shooting and scene modes. The standard camera is black and there is a limited edition white version with the same features of the black camera. There will be 10,000 of the white cameras sold globally.