Rezvani Beast X 2.4L Four Upgraded For 700hp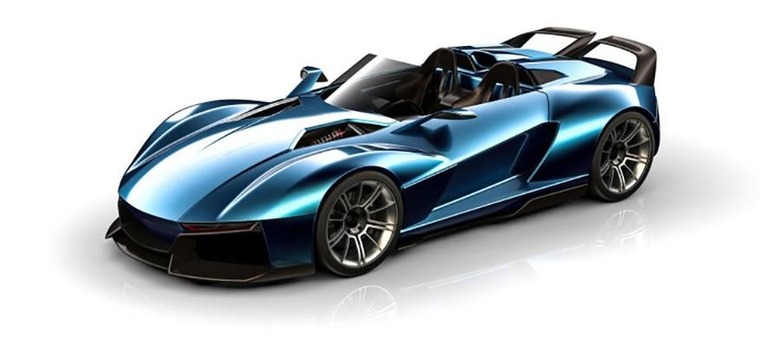 The original Rezvani Beast sports car uses a 2.4L four-cylinder engine that makes 500hp and was an impressive car. The company has now upgraded the car to the X model and the result is something altogether more impressive. The Beast X now uses turbochargers to make even more power to the tune of 700hp.
That is a gain of 200 hp from the original model. To survive with all that boost the engine also received forged pistons and valves and all the other internals were upgraded. The 700hp goes to the rear wheels via a standard manual 6-speed or an optional paddle shift sequential transmission.
Combine the potent 700hp engine with the weight of the Beast X at only 1850 pounds and the car should have very impressive performance. Rezvani claims that the Beast X can go from a standstill to 60mph in 2.5 seconds.
The Beast X is the first Rezvani model that comes from the X division, but it won't be the last. More models from the X division are promised in the future. All the extra power and performance doesn't come cheap, the Beast X is almost twice as expensive as the standard Beast at $325,000 and only five will be made.
SOURCE: Autoblog