Review: Acer Aspire R 13 laptop -- an oddly hinged beauty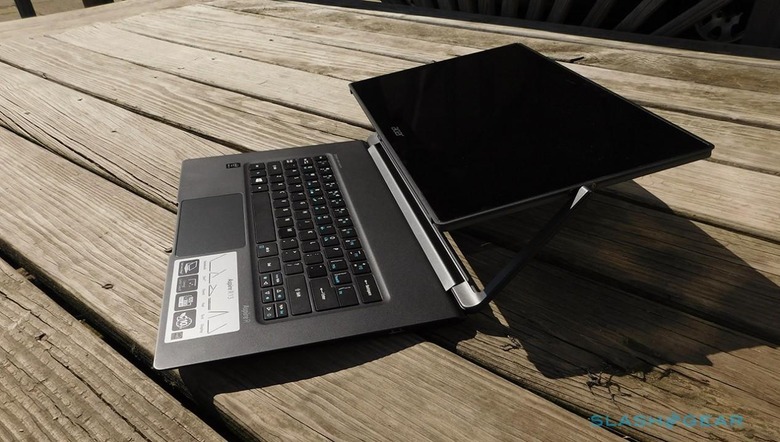 Despite what some may say, not every new laptop is unique. Sure, the configurations may differ. Nitpick enough and you'll find ways in which one laptop is distinguished from another. Users have certain expectations, however, about what a laptop is: it is a display hinged at the bottom to a base that holds the computer's guts, keyboard, and ports. It is that expectation that makes Acer's Aspire R 13 model so unique.
1. Hardware
The Acer R 13 laptop is a touch confusing the first time you take it out of the box. The display's left and right edges don't extend all the way to the base's edges, and that's because two arms extend vertically halfway up the display, hinging it at the center point rather than on the bottom. This is, at first glance, an odd design choice, but one that proves to be highly usable.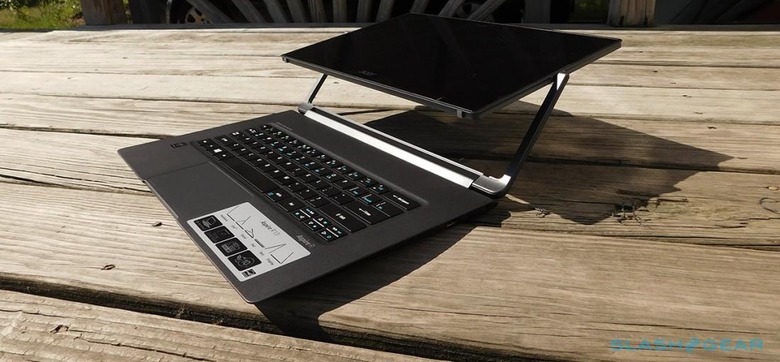 The display snaps solidly into the hinged arms, and feels exactly like a typically-hinged laptop — nothing about it is loose or cumbersome. The magic starts when you gently pop the display free of the hinged armature's base; now you have a display that can be titled and repositioned in two differs ways rather than one, making it far easier to accommodate unusual seating arrangements, poorly measured desk heights, and more.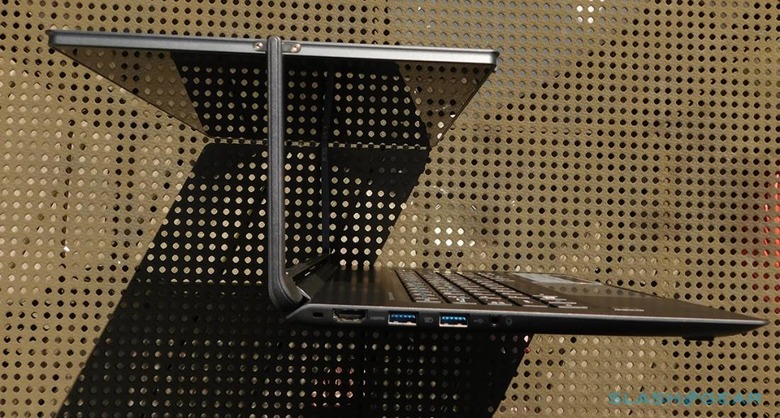 Aside from the very unconventional display, the Acer R 13 is otherwise entirely ordinary. The shiny top gives it a luxury feel, but the gray palette gives it a business-chic style that will suit business users and general grownups alike. The laptop we reviewed is model Aspire R7-371T-50ZE.
It features Windows 10 rather than 8.1, as well as a 13.3 inch Full HD 1920 x 1080 16:9 IPS display. The screen is beautiful to behold, though don't expect to be able to see it adequately when out in the sunlight. This is joined by an Intel Core i5-5200U dual-core 2.20GHz processor, 8GB of RAM, and a 256GB SSD. Other features include an SD card reader, integrated webcam and microphone, a pair of USB 3.0 ports and a single USB 2.0 port, HDMI, and a 4-cell 3220mAh battery.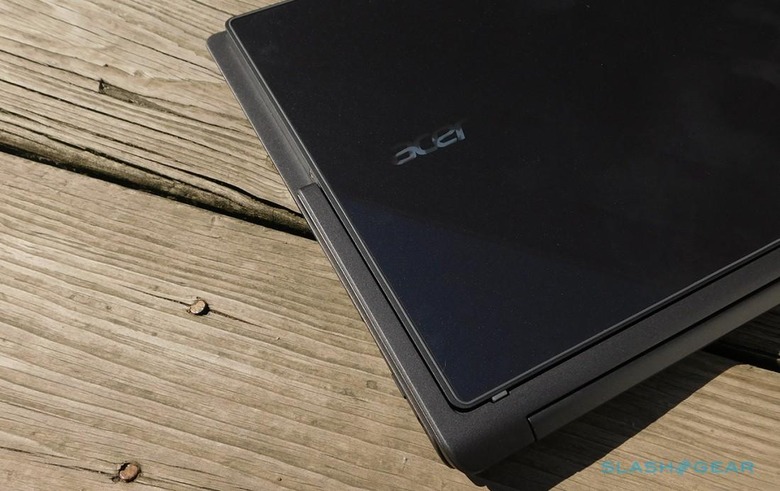 Performance
The R 13's performance is solid, and it handles Windows 10 beautifully. We tried it under a variety of common usage scenarios — video streaming on Netflix, downloading, Web browsing, gaming (though not too intensively), and variations of these at the same time. At no point did we run into any troubles, though the sound quality did leave a little to be desired.
A Week with Windows 10: The Good, the Bad, and the Ugly
The keyboard has been a source of complaints from some users, and we found it a little bothersome, too. It is very sensitive out of the box, so much so that typing would often result in doubles of each letter. Some of the keys are also atypically sized, causing some mistakes at first; it took a short while to adjust to typing properly with the keyboard. That's not to say it's a bad keyboard, though — we've taken others for a spin that required far more time with which to become familiar.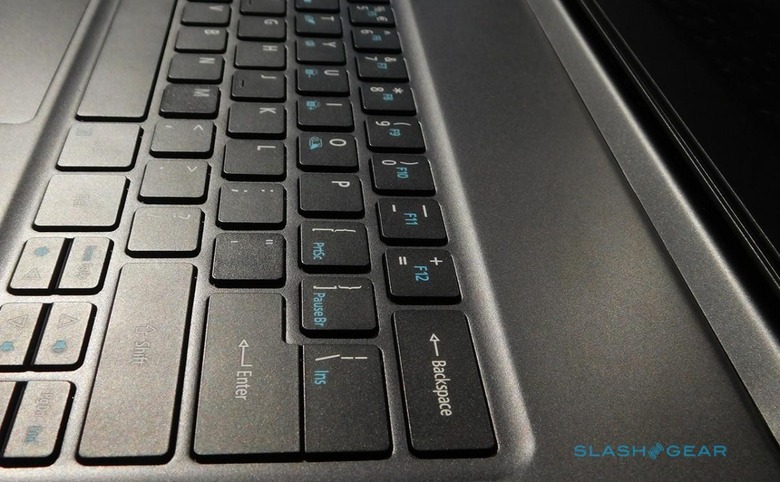 The benchmarks revealed a modestly powerful machine — you won't be using this to mine bitcoins or play the more demanding games out there, but it is more than enough to meet average web surfing and content consuming needs. You can compare these benchmarks to other results found in our Laptop Reviews portal.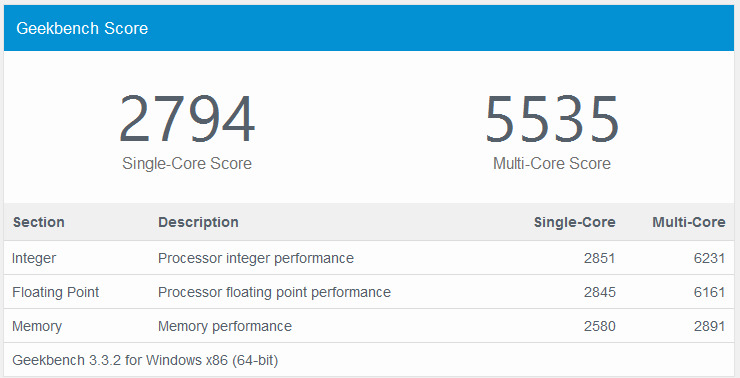 Conclusion
Acer has produced some winning laptops as of late, including its R 11 Chromebook, and the R 13 is no exception. This laptop has a very unique design that will turn heads, but it's not just about looks — the design makes the laptop functional in a way that a traditional laptop isn't, arguably more functional that the popular fold-all-the-way back displays. If you find yourself unable to find the perfect chair height/screen angle for your desk, the R 13 is a godsend.
Price starts at $999.99 USD.