Reuters hack appears political in nature

It appears that the blogging platform backing up Rueters news source has been hacked twice in two weeks, the most recent being this past weekend with a false death announcement being posted as a result. At the moment Rueters officials have not announced any suspects, nor have they got any information they want to share with the public at the moment. What they do know, though, is that their blue had been hacked once before, earlier this month, when the result was similar – the hackers simply posted a rather legitimate-looking post regarding events closely related to the subject of the newest "attack."
The folks at eSecurity Planet have several reports being pushed this afternoon on the subject, each of them coming to a bit of a consensus over the source of the attack: none of them have a clue. It may seem relatively obvious to you, the reader, on the other hand once you see the subjects of both of the posts that Rueters did not post, and promptly deleted once they realize they'd been posted. Again, Rueters maintains that they were hacked twice in essentially the same way in two weeks, both times the result being a single news blog post on their site.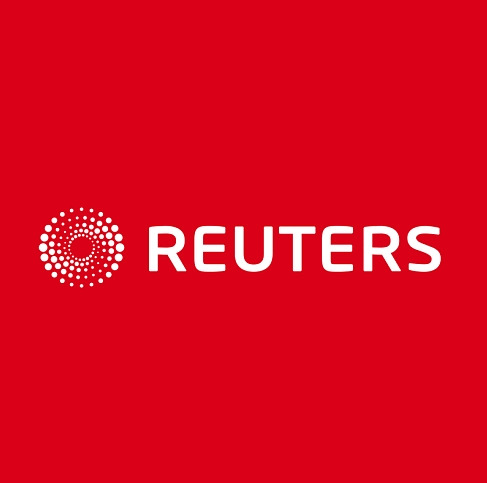 The first post, according to CNET, was about "the rebel Free Syrian Army suffering setbacks in their battle against Syrian President Bashar al-Assad's regime." The second post, according to CBR Online, was "a false reporting that claimed Saudi Arabia's Foreign Minister Prince Saud al-Faisal had died." Reuters News' director of global communications Barb Burg had a statement when the first attack occurred which read as follows:
"Reuters did not report the false story and the post was immediately deleted. We are working to address the problem." – Burg for Rueters
What do you think, folks? What does a major news network do when their most precious resource – their journalistic integrity – is the victim of an attack?