Returning to the golden age of travel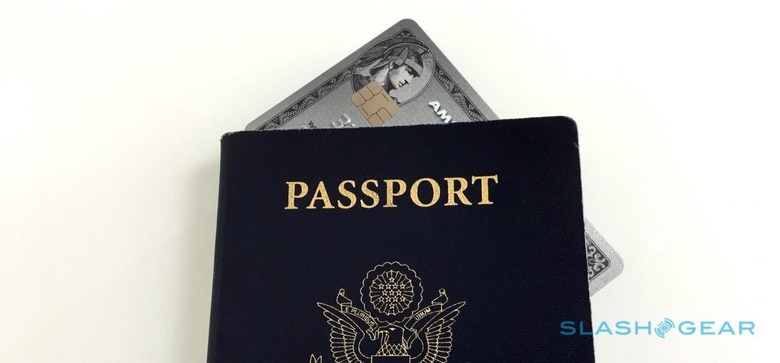 For many people, spending time at an airport is something they would avoid as much as possible. With the right lounge access, though, what might normally be a miserable wait can actually be anything but. In fact, since I added the American Express Platinum Card to my wallet, I've found there are times I actively want to get to the airport sooner.
Lounge access isn't cheap. If you want it via your airline of choice, you usually have to be in the top tier of their membership program to get it as a perk.
Otherwise, you're generally looking at a per-visit fee, which can be around $50 a time, and quickly adds up.
In contrast, while the American Express Platinum Card has a $450 annual fee – not to mention a wealth of other benefits – there's lounge access included.
The experience varies depending on which airport you're at. I've had the best lounge visit when I've been flying out of, or through, either New York LaGuardia, Dallas/Fort Worth, San Francisco, Las Vegas, or Miami, since that's where American Express' own Centurion Lounges are based in the US – plus The Centurion Studio in its Seattle Centurion Studio, a smaller version of the lounge. mini-lounge – are based.
Usually, when you think airport lounge, you assume it's one of the airlines or an alliance behind the scenes. The Centurion Lounges, however, are American Express' own take on airport luxury.
On the downside, they're still relatively rare: only in a few airports at present, though more are in the pipeline (including Houston next year). If you're in the right place, however, I've discovered they offer better food and a more comprehensive bar than most airline lounges, while the decor and seating tends to be less business-like and more charming.
All have shower facilities, and some – like at the recently-opened Miami lounge – even offer spa treatments such as massages and manicures.
Sadly, not every airport has one, but the Platinum Card also gives you a ticket to Delta's Sky Clubs – assuming you're flying at least one segment with Delta sometime that day – along with Airspace Lounges. Priority Pass Select membership is a free perk to card holders, too, with over six hundred lounges around the world.
It's worth remembering that, if you want to bring a guest in with you, Delta and Priority Pass each charge a fee: $29 and $27 per person, whereas Platinum Card Members are granted two guests at no additional charge into The Centurion Lounges. In fact, if you and a partner travel together a lot, it might be worth getting them an authorized user card. $175 per year covers up to three authorized users on the same account, and they get not only the lounge perks but almost all the other Platinum Card extras.
Travel can undoubtedly be stressful, even if you're used to being frequently on the road as I am. Knowing you're going to get a comfortable seat, a place to plug in and recharge your phone and laptop, decent WiFi, and something to eat can take a whole lot of the sting out of that experience.
Vincent is an American Express Ambassador, carrying an Amex Platinum card and reporting on his experiences. As part of the program he may receive compensation to write about those experiences, but the opinions are Vincent's own and are independent from American Express.