Resident Evil: Vendetta trailer offers first look at CG movie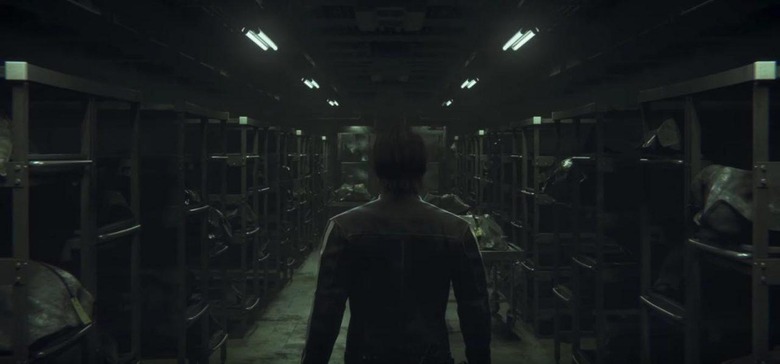 Late last week, Capcom released some still images from the movie Resident Evil: Vendetta, promising to show off the movie's first trailer at the Tokyo Game Show. That happened early yesterday morning, and now the footage has made its way to YouTube, giving fans their first look at the film. If all goes as planned, the movie will be hitting theaters (in Japan, at least) next spring, presenting established characters in a new storyline.
Per the details we'd already heard, the trailer confirms the movie features iconic characters from the game, but we're still left in the dark about what storyline it is following (except that it is a new one of some sort). The trailer itself is dark, as we'd expect, and shows a style akin to what you get in the video games. It is mostly in Japanese, though there are some English subtitles.
Resident Evil: Vendetta (also called "Biohazard: Vendetta") is being directed by Takanori Tsujimoto and Marza Animation Planet. The movie script was penned by Makoto Fukami, and the soundtrack you hear in the trailer — as well as the rest of it — is the work of Kenji Kawai. Takashi Shimizu is serving as executive producer.
The movie will be released soon after the arrival of Resident Evil 7 biohazard for the Xbox One, PlayStation 4, and PC. The game was confirmed during E3 this year after months of teasing; ahead of its release comes a playable teaser for PS4 that lets gamers check out the graphics without spoiling the main game's story. Check out the timeline below for more details!
SOURCE: YouTube