Resident Evil: The Final Chapter crew member dies on set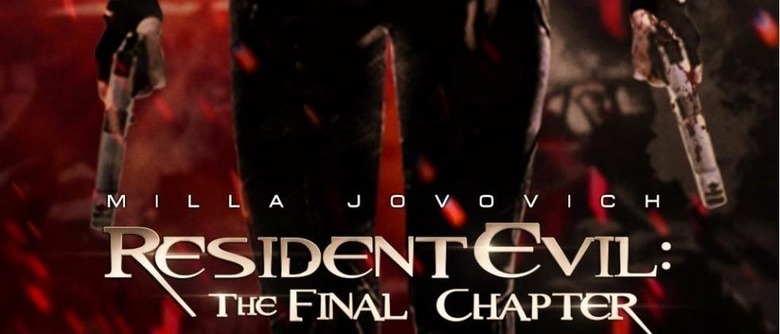 More tragic news has come in from the set of Resident Evil: The Final Chapter — one of the production's crew members was crushed on set and died a short while later at the hospital. According to a local publication, the crew member was Ricardo Cornelius, a 34-year-old who was severely injured when a U.S. Army Hummer fell on top of him earlier this month.According to IOL, a South Africa publication, Ricardo had worked on the set in Cape Town for five weeks before the accident occurred. Ricardo's widow Shafiefa says he died on December 3 after being crushed by a US Army issue Hummer that fell on top of him. Reportedly, Ricardo and others had to rotate a platform on which the Hummer was placed.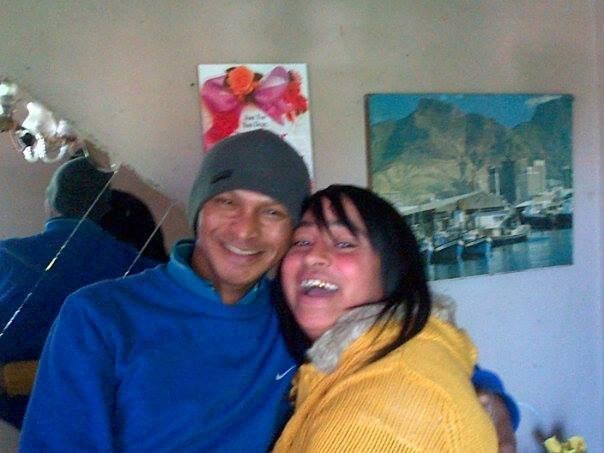 The platform ended up tilting, though, causing the Hummer to tumble off and onto Ricardo. He was taken to the hospital and put on life support, but died soon after his parents and wife arrived. They had only been married 9 months.
Shafiefa reports she is having trouble getting answers; according to her, she was originally led to believe Ricardo's injuries weren't worrisome and that he would be fine. She only later discovered how serious his injuries were when a colleague picked her up and took her to the hospital.
This is the latest tragedy to affect the movie; earlier this year, stuntwoman Olivia Jackson was severely injured during a stunt and recently revealed that her arm will have to amputated as a result.
SOURCE: Yahoo News