Resident Evil for Nintendo Switch see classics get dated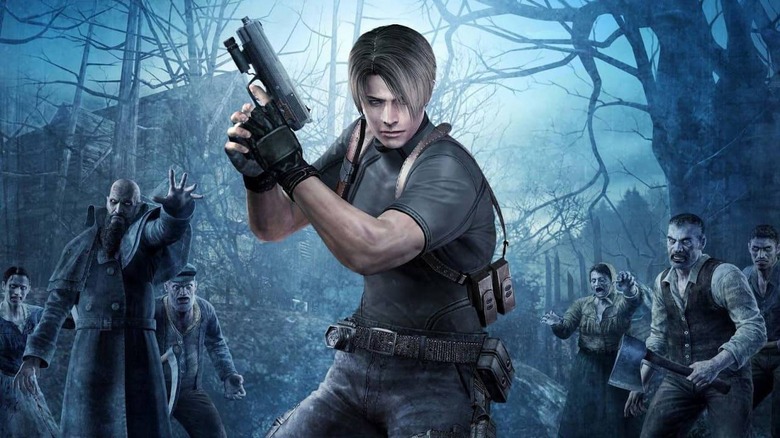 The Nintendo Switch is about to get a big Resident Evil injection. Back in October, Capcom revealed that a grand total of three Resident Evil games are coming to Switch: Resident Evil 0, 1, and 4. Today, we're learning just when all three of those titles will release, and launch day is coming up pretty fast.
Capcom has revealed that all three games will go live on the eShop on May 21. The company gave no details on pricing, but it did say that pre-orders will open on February 28, so we'll almost certainly know more about pricing then.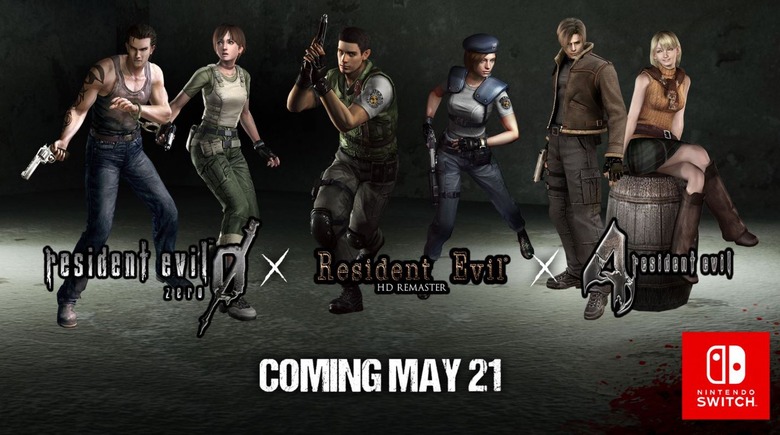 In Europe, all three games will be offered as separate digital downloads through the eShop. The same is true for North America as well, but here on this side of the Atlantic, we'll also get a physical release that packages Resident Evil 0 and 1 together in the Resident Evil Origins Collection. More information about that, along with whether or not Resident Evil 4 will get a physical release in North America, wasn't available.
Nintendo has a long history with these Resident Evil games in particular. All three titles launched for the GameCube during the early and mid-2000s, with Resident Evil 4 cementing itself as one of the series' high points. Porting them all to the Switch makes perfect sense, some 15 years after they first debuted on another Nintendo console.
These Resident Evil ports are still mostly shrouded in mystery, so expect to hear a lot more about them in the lead up to their release on the Switch. We'll likely have more information about these games by the end of the week, so stay tuned for that.