Resident Evil 7 Preorders Will Include Free Digital Copy Of 'Retribution'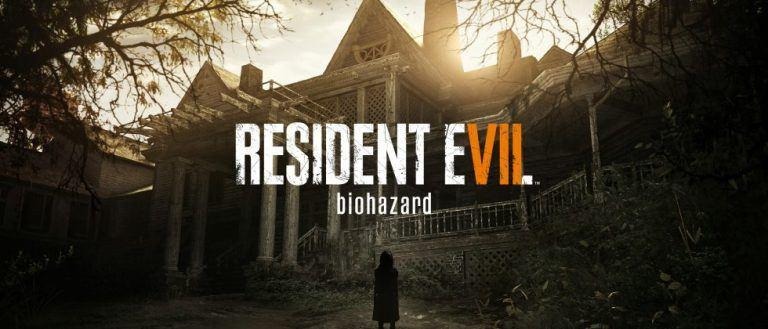 Those who preorder a video game usually get some perks for doing so — special downloadable gaming content, exclusive vehicles or weapons, or early access to the game, for example. The same is true for those who preorder Resident Evil 7, only with a bit of a twist: gamers will receive a code to download a free copy of one of the Resident Evil movies. The perk varies a bit, though, depending on where you preorder the game.
Capcom has announced that individuals who preorder Resident Evil 7 will get either a free copy of "Resident Evil: Retribution," a live action movie, or a 40-percent discount on the digital copies of the last five Resident Evil live action movies in high-definition. The discount is offered to those who preorder the game from the PlayStation Network, while the free game download is available for preorders through the Xbox Store or GameStop.
If you preorder the Resident Evil 7 game from GameStop, you'll get the redemption code on the order receipt when you pickup the game order. If you have a PS4, you'll get to download the Retribution movie through VUDU via its PlayStation app. If you have an Xbox One, you'll redeem the free movie code via the Xbox Store. You'll also get this bonus if you buy the game before February 6.
If you're an Xbox One owner ordering through the Xbox Store, you'll find your redemption code in the Xbox Live message center — you'll get it about 10 to 14 days after February 6. Those who order through the PlayStation Network will find their discount code in the network's system messages. This offer expires on January 23. The entire free/discounted movie(s) perk is only available in the United States.
SOURCE: Capcom