Resident Evil 7 demo arrives on Xbox One today, PC December 19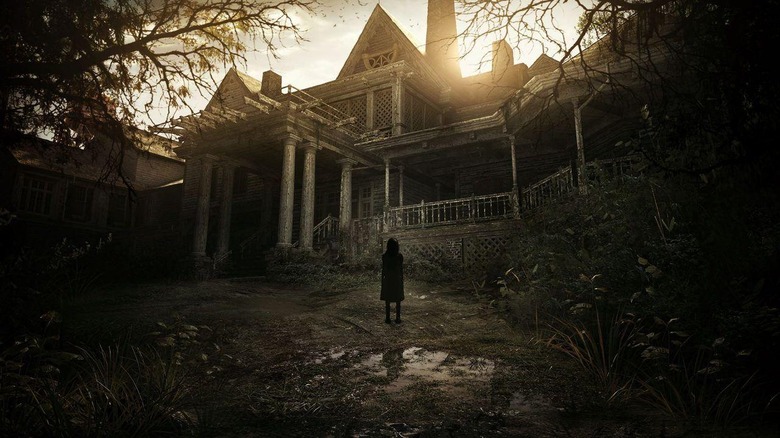 PlayStation 4 owners have already had access to Capcom's Resident Evil 7: Biohazard demo for quite some time, but now it's Xbox One's turn. The demo is arriving on Xbox One today, giving players an early look at the next installment in the long running Resident Evil series. Beyond this Xbox One release, the demo will also be coming to PC later this month, with Capcom announcing a December 19 release date.
Those playing on PlayStation 4 actually had to wait for the full demo to become unlocked. Though the demo landed on PlayStation 4 shortly after Resident Evil 7 was revealed at E3, it wasn't until earlier this month that the an update finally completed its piecemeal release. Most of the mystery revolved around figuring out how to escape a very creepy mansion, and discovering what was waiting behind a certain locked door.
Though PlayStation 4 owners finally got to see the end earlier this month, Xbox One players won't have to deal with such a wait. Capcom says that the demo arriving today is complete, as is the version coming to PC later this month. That's probably for the best, as an extended wait for Xbox One or PC players would probably end in spoilers before they actually had a chance to play through the content.
Just as well, you'll have some extended graphics options if you're playing on PC. Capcom says that you'll be able to adjust graphics settings in the PC version, allowing you to tailor the demo to your rig. It's unknown if the demo will feature the full graphics menu that will appear in the main game, but it should at least give us a taste.
If you find you like the demo, then good news: you don't have much longer to wait for the full game. Barring any kind of last-minute delay, Resident Evil 7: Biohazard will launch on January 24, 2017. It'll be available on PS4, Xbox One, and PC via Steam and the Windows 10 Store, and PlayStation 4 owners have the option of making things extra spooky by playing the game on PSVR.
SOURCE: Capcom