Resident Evil 7 biohazard will be a Play Anywhere title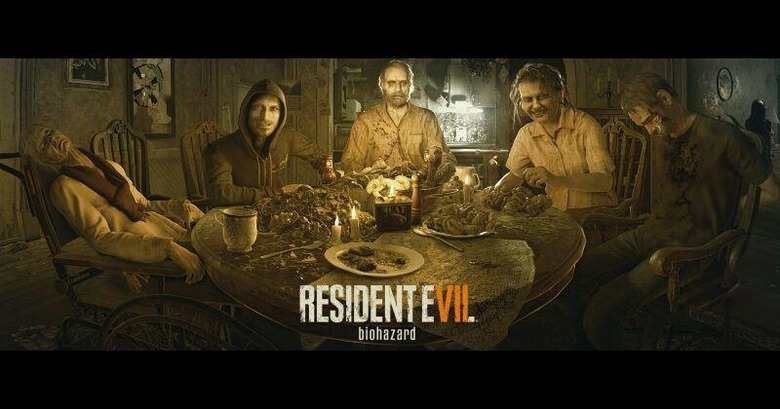 Even before zombies or mutated critters were hot (presuming they are), Resident Evil was already scaring the bejeepers out of gamers since 1996. Now past its 20th birthday, the title is undergoing a bit of a facelift in the latest installment, Resident Evil 7 biohazard. To make that celebration even sweeter, Microsoft's Phil Spencer will be inducting the game into its exclusive club of Xbox Play Anywhere titles. Which means you only need to buy the game once and play it not really anywhere but on both Xbox and Windows PC.
Xbox Play Anywhere is Microsoft's attempt to unify its Xbox and Windows worlds, much to the annoyance of some gamers, and to outdo Steam in terms of ubiquity. Specially marked games that are purchased digitally, either from the Xbox Store or from the Windows Store (which will be one and the same thing soon) will be able to play the title on either Xbox One or PC or switch in between. Saves and achievements are conveniently synced across both platforms.
At the moment, the list of games is very, very short but does include some of Microsoft's heavy hitters, like Gears of War 4 and Forza Horizon 3. Soon, it will include Halo Wars 2, Ark: Survival Edition, and, by next week, Resident Evil 7.
RE 7 biohazard will do a few things differently from its predecessors. The most prominent change will be the switch to a first person view gameplay to make everything look more real and even more surreal. The game also steps up the photorealistic graphics that, when coupled with the FPS shift, is promised to thrills never before experienced in a Resident Evil game.
Resident Evil 7 biohazard is slated to launch on the 24th next week. The standard digital edition, which qualifies for the Xbox Play Anywhere feature, costs $59.99. But if you get the $89.99 Deluxe edition, which includes the Season Pass, you will be able to acquire banned footage as well.
SOURCE: @Phil Spencer