Resident Evil 7 biohazard sold 2.5m units in first three days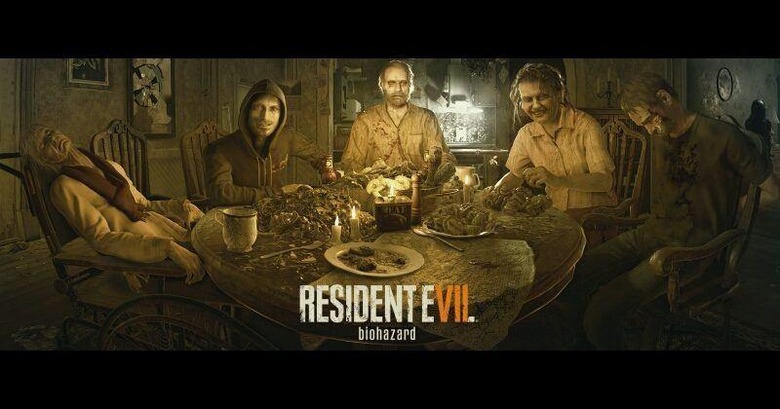 The hotly anticipated Resident Evil 7 biohazard launched first on January 24 in North America, Asia, and Europe, followed by a launch in Japan on January 26. In the three days since its first launch date, the game went on to sell more than 2.5 million copies for the PlayStation 4, Xbox One, and PC. That's a significant percentage of the 7.15 million demo downloads Capcom saw ahead of the game's release.
The 2.5 million number is the total from around the world, and marks what Capcom calls a 'solid start' for its beloved video game franchise. The horror game is notably reviving the classic series, and has the bonus of supporting Sony's new PlayStation VR headset, promising to open the door for virtual reality horror games.
The first Resident Evil game debuted back in 1996, and since then Capcom has gone on to see total series game sales over the years of more than 75 million units. Fans remain passionate about the series despite its growing age, and that passion is reflected in the latest sales figures.
Resident Evil 7 biohazard ushers in what Capcom calls a 'dramatic shift' from third-person perspective to first-person perspective, reinforcing the horror aspect of the title. The company also boasts exceptional graphics thanks in part to its new in-house RE ENGINE. The company went on to reveal that the CG film "Resident Evi: Vendetta" will be released globally this upcoming May.
SOURCE: Capcom