Resident Evil 7 biohazard Season Pass will include 'banned footage'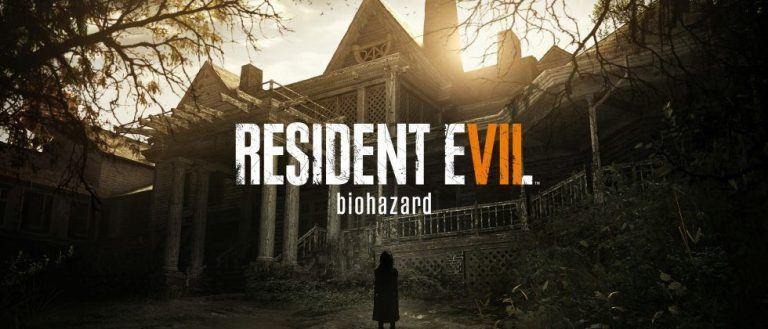 Resident Evil 7 biohazard will be available on January 24, and with it will come the option of a Season Pass. As with other games' season passes, those who pick it up will pay a flat fee to cover whatever DLCs Capcom has planned, and we now know what other perks it will include: access to 'banned footage' volumes 1 and 2, among other things.
Details about the Resident Evil 7 biohazard Season Pass surfaced on the title's Steam page, where Capcom reveals that buyers will get Banned Footage Vol. 1, Banned Footage Vol. 2, and an unspecified 'Additional Story Episode.' All of the downloadable content will be made available by the last day of December 2017, the company also reveals.
The first volume of banned footage will contain three videos, as will the second volume. The first will have "Nightmare," "Bedroom," and "Ethan Must Die." The second volume will have "21," "Daughters," and "Jack's 55th Birthday." It seems they'll be released in the order listed.
Unfortunately, a price for that Season Pass hasn't been revealed yet, so we'll have to wait and see what it'll end up running. We do know, however, that Resident Evil 7 Deluxe Edition is priced at $89.98 USD, and it is listed as including the Season Pass.
SOURCE: Steam