Resident Evil 6 stolen copies sold in Poland, Capcom confirms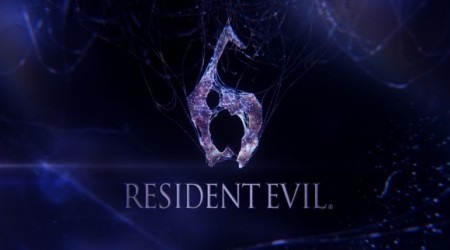 It isn't a good day for Capcom, as the publisher has confirmed that a small number of stolen copies of Resident Evil 6 have been sold in some Polish stores. These bum sales come almost exactly a month before the game was slated to hit shelves. The good news is that the early sales seem to be pretty small scale, but still, a situation like this is one that a publisher doesn't want to find itself in.
In a statement to Eurogamer today, the company confirmed that it had launched an investigation into the sale of Resident Evil 6 after reports surfaced last week that claimed some retailers were selling the title early. Capcom then confirmed that at least a few copies of Resident Evil 6 had been sold, saying "At this time, all we can add is that it would appear this unfortunate incident is limited to a small quantity of stolen copies of the German USK PlayStation 3 version of the game."
One of those copies popped up on eBay with a starting bid of €478.78 and a buyout price of €1,196.71. The auction has since been ended by the seller, and it seems that he or she didn't know that the copy they had was stolen, as the description says that the game is "legit" and was purchased "legally from the store." Just in case you were wondering, the seller wasn't able to net any bids before they closed the auction.
Eurogamer says that its unknown how many stolen copies were sold, but since the reports only seem to be about one or two stores in Poland, it probably isn't that many. Capcom's investigation seems to be ongoing despite the fact that it can confirm that stolen copies have been sold, so we'll probably be finding out more about this soon. Keep it tuned here to SlashGear, and in the meantime, tell us: do you like Resident Evil so much that you'd drop €1,200 to get RE 6 a month early?