Resident Evil 6 for PC launches March 22, 2013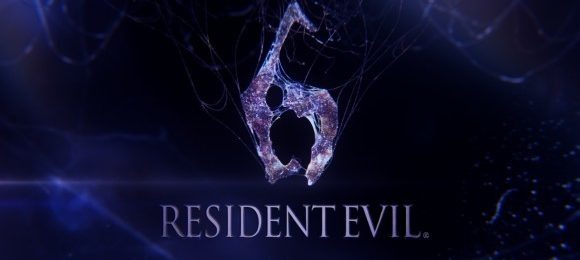 Resident Evil 6, which launched on the Xbox 360 and PlayStation 3 back in October, is finally coming to the PC on March 22, 2013. Capcom announced the news this morning, and has said that the game will be available as a download only in North America, while Europe will receive both digital and physical versions on the same date.
The digital download of Resident Evil 6 will be available through Steam and will also come with Steamworks functionality. The PC version of the game will include all of the content in the console release, as well as all the title updates, which means Ada Wong's campaign and the No Hope difficulty mode will be available to play from the get-go.
As far as minimum requirements for the PC version of Resident Evil 6, users will need at least need an Intel Core 2 Duo 2.4GHz processor or better, equivalent to AMD's Athlon X2 2.8GHz chip. Other requirements include at least 2GB of RAM, 16GB of hard drive space, and an NVIDIA GeForce 8800GTS or better.
In related news, the second title update for Resident Evil 6 will hit consoles on January 22, adding Agent Hunt mode, stage selection, and Quick Time Event assistance. The game will also become a downloadable title on the Xbox 360 during the holidays, where it will be available for purchase in the Xbox 360's Games on Demand service.
[via Euorgamer]