Resident Evil 3 remake detailed: Some original elements will be removed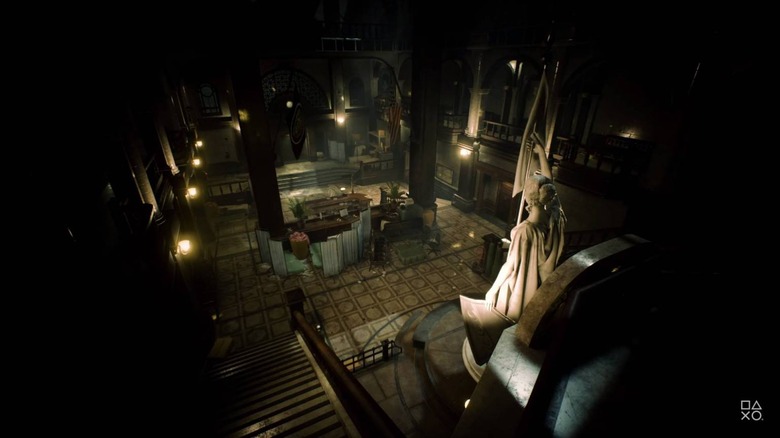 Last month, Sony announced that Resident Evil 3 would be remade for the PlayStation 4, though Capcom confirmed that the updated version will also be released for the Xbox One and PC. Ahead of the remake's expected April 2020 release date, Sony has revealed more details about the updated version of the game, including which original elements will be removed.READ: Resident Evil 3 remake confirmed as State of Play's big revealResident Evil 3: Nemesis was released in September 1999, marking the third installment in what has proceeded to be a long-running and fruitful series for Capcom. The original RE3 was released for the PlayStation, eventually also arriving on platforms like the GameCube, PSP, Dreamcast, and PCs.
The game's remake will be released for multiple platforms on April 3, 2020, but it won't feature the original title's "Mercenaries" mode, nor will its multiple original endings be included with the remake. That's according to an article published in the Official PlayStation Magazine UK recently spied by Polygon.
"Mercenaries" was a minigame that could be unlocked; it was a race against time that involved surviving a run through Raccoon City. Despite that unfortunate change, fans will ultimately benefit from the remake. According to the magazine article, the character Carlos Oliveira will be far more playable than he is in the original title, for example.
As well, the Nemesis will have a more advanced artificial intelligence that makes it more of a challenge and that enables it to use weapons. As we previously heard, the remake will also include a new asymmetrical multiplayer mode called "Resident Evil Resistance" that involves teams of five players who take on the role of survivors and the Mastermind.