Resident Evil 3 remake confirmed as State of Play's big reveal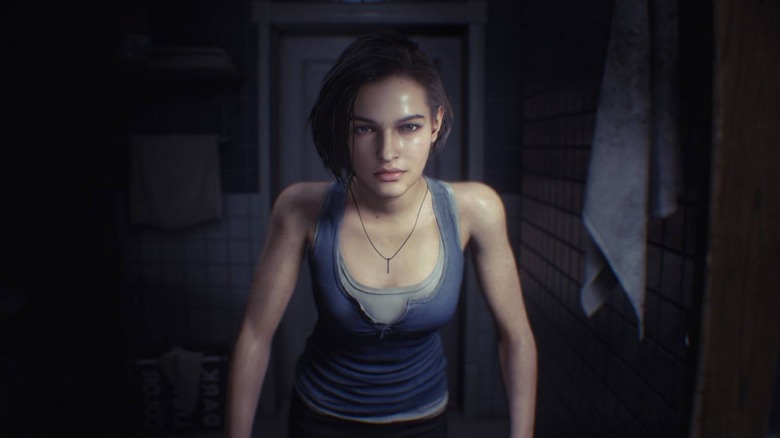 Earlier today, Sony held the final PlayStation State of Play for 2019. Headlining that show was a pretty big announcement, as Capcom officially confirmed that it's remaking Resident Evil 3. Of course, a lot of us expected this announcement given the success of Resident Evil 2's remake earlier this year.
If the fact that Resident Evil 3 was revealed during State of Play has you worried that it might be a PlayStation exclusive, you can breathe a sigh of relief. Capcom confirmed that the game will be available across most modern platforms, specifically Xbox One, PlayStation 4, and Steam (sorry, Switch owners). The company also gave us a firm release date for the remake: April 3rd, 2020.
Most horror fans are already familiar with Resident Evil 3. Players will take on the role of Jill Valentine and attempt to escape Raccoon City as the events of Resident Evil 2 play out. Resident Evil 3 introduced Nemesis, a walking bioweapon who stalks the player throughout the game. Resident Evil 3 will use the RE Engine, which was used in the Resident Evil 2 remake, Devil May 5, and Resident Evil 7.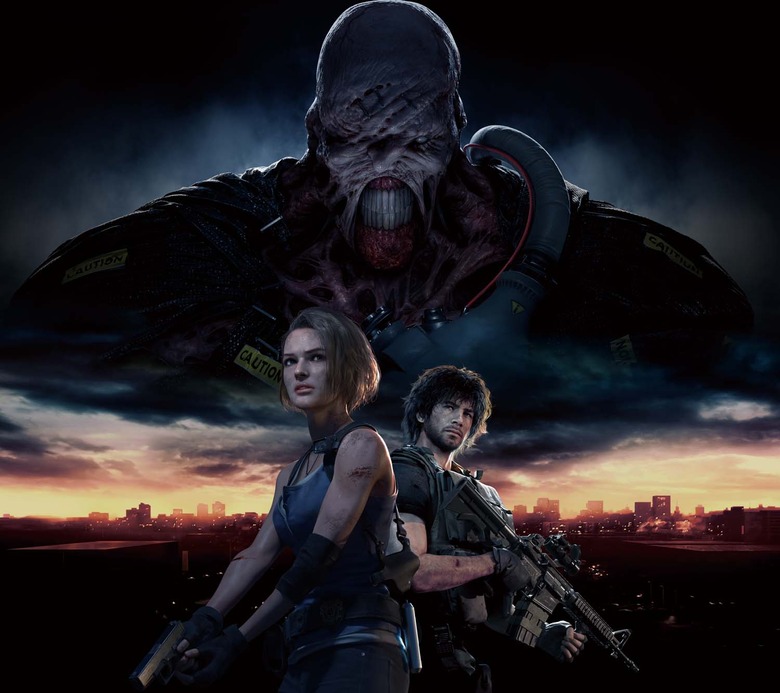 In addition to the single player story that many of us already know, Resident Evil 3 will have an asymmetric multiplayer mode called Resident Evil Resistance. In this mode, one person will play as a Mastermind, setting traps and placing creatures while four other players attempt to survive the Mastermind's deadly game. Capcom notes that this is the same mode that was revealed as a working title at Tokyo Game Show earlier this year, so if you liked the look of that, Resident Evil 3 may be worth picking up in April.
So, if you liked the Resident Evil 2 remake that launched earlier this year, it looks like you're about to get more where that came from. We'll definitely see more from the game in between today and release, but for now, check out the announcement trailer and the first screenshots from the Resident Evil 3 remake above.