Resident Evil 2 Remake arrives January 25, but you can preorder now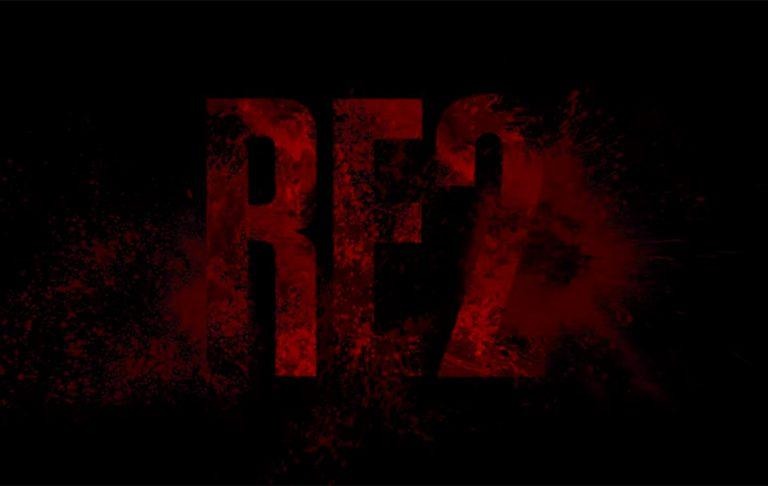 Capcom has just announced the upcoming launch of Resident Evil 2 Remake, the iconic game overhauled for modern consoles. The company showcased footage from the game during Sony's E3 2018 event, as well as details on when you can pre-order the game and when it will be available to play. The preview was, to put it mildly, stunning.
Fans of the Resident Evil franchise will be pleased to see the quality of the remade RE2 game: it looks like an entirely new game, one far more playable than the original on the newest consoles. The original Resident Evil 2 game was released on January 21, 1998 for the original PlayStation, GameCube, and a few other platforms.
The remade version of the same game will be arriving more than 20 years later on January 25, 2019, though Capcom has started accepting preorders today. At the time of publication, it doesn't appear that the preorders are live, but keep an eye out — they should be showing up any time now.
Other details haven't been revealed at the moment, such as how much the game will cost and whether there are any perks available for preordering. We'll update with more information as it becomes available, but until then, enjoy the very NSFW trailer above.