Reserve With Google Bookings Are Now Open To More Businesses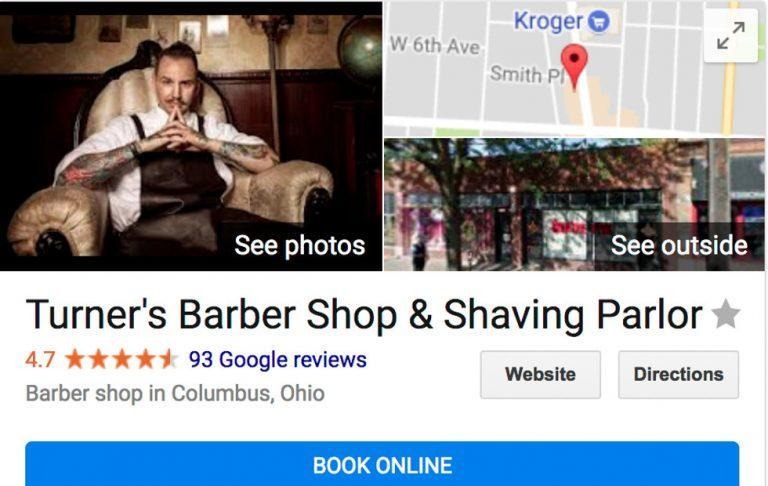 When people search for establishments and services on Google, they're not exactly just idly browsing around like they would Pinterest or Wikipedia. Chances are, they're actually looking for somewhere to go, that is, if there are slots available. That in itself is a multi-step process that involves making phone calls and potentially lost business. To help businesses bring in more customers, and make Google Search your one stop shop for searching and booking, Google introduced Reserve with Google, which it is now opening up for businesses to join.
The idea behind Reserve with Google is simple enough. When searching for businesses, Google results already include details like contact information and business hours. It almost feels just like one step away from being able to see if there are open slots available and just another small step to make a reservation right then and there.
That's exactly what Google introduced a few months back, starting with a limited set of fitness, wellness, and beauty businesses in the US. Users have been able to book directly from a business' info card and businesses have reported a rise in customer satisfaction and visits. After all, customers are more likely to make a reservation on the spot when they don't have to pick up the phone and deal with all the hassle that entails.
Now any business that's already a Google My Business member can join in on the fun and reap the benefits. Google itself, however, doesn't directly handle the bookings so you have to sign up with one of currently 14 partner scheduling providers for that purpose. That said, Google itself will be the one to provide you with the data to keep tabs on your booking numbers and trends.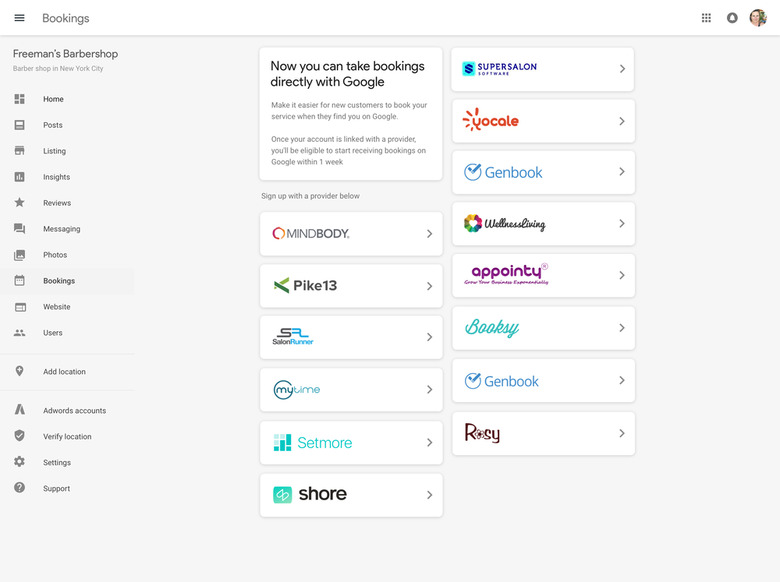 The new booking feature will be rolling out to businesses in the fitness, wellness, and beauty sectors in the coming days. The biggest catch still remains, being limited to the US only. Google, however, promises to open it up to more countries as well as more business categories soon.
SOURCE: Google