Rescue drone saves two boys from drowning in Australia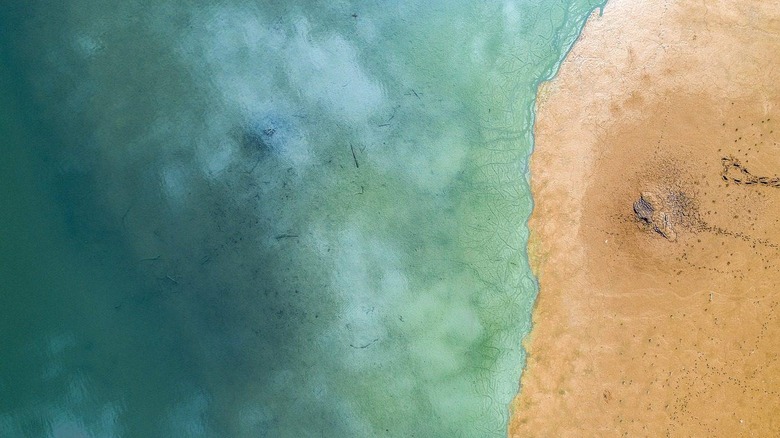 In what is said to be a historic moment for the technology, a rescue drone fitted with an inflatable device was used to save two teen boys from potentially drowning. The rescue took place in Australia during a training session involving the drone, which is named the Little Ripper UAV. According to local reports, one lifeguard was operating the drone when some individuals spotted the two boys struggling to swim in turbulent waters.
The rescue took place in New South Wales off the Lennox Head coast, according to the Sydney Morning Herald. Public visitors spotted the two boys, ages 15 and 17, struggling to swim in rough waters about 2300ft from the shore.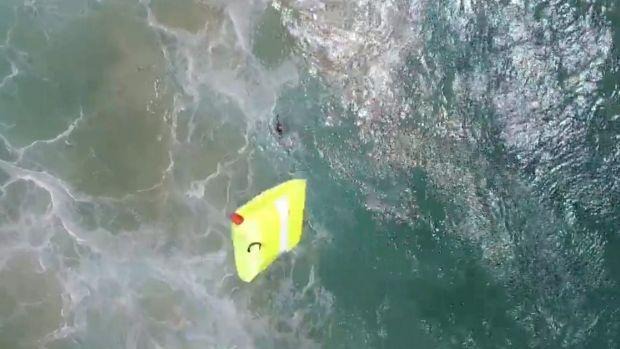 Having a lifeguard swim out that far through turbulent waters would be very risky, and getting a powered water vessel out to rescue them could take too long. A drone, though, bypasses those issues and nearly immediately reaches the swimmers by traveling through the air instead of the water.
The Little Ripper UAV is equipped with an inflatable device, which was dropped near the two stranded boys. They were able to grab onto the floatation equipment and were safely returned to shore. The drone operator estimates it took no more than two minutes from the time the alarm hit to the time the inflatable was dropped.
The rescue follows the local government's December 2017 announcement that it would invest the equivalent of about $340,000 USD in drone technology for rescue purposes. It has taken only weeks for the newly deployed rescue drone to prove its worth.
SOURCE: Sydney Morning Herald