Republic Wireless Relay is designed to curb smartphone addiction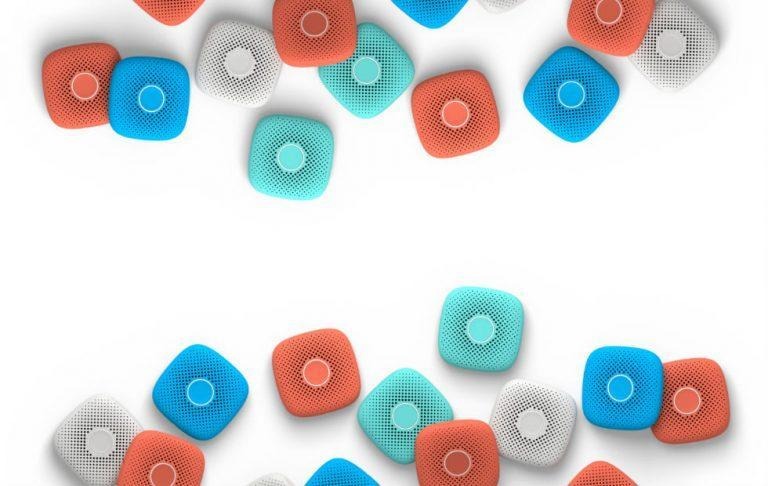 Republic Wireless has designed a new device for kids called Relay, and it is intended to curb smartphone addiction. Relay is described as a smart walkie-talkie, one that doesn't feature a screen but enables families to stay connected via voice. The device works with both WiFi networks and 4G LTE, and it doubles as a tracking device so that parents can keep an eye on where their child is located.
Relay isn't shaped like a phone, instead being square with a button in the middle and a speaker grille around it. Republic Wireless says Relay is designed to be durable, and this includes a water-resistant body. Relay provides access to Google Assistant in addition to voice calls, plus music and learning tools.
The idea here is that parents can give their kids what is basically a cell phone, but without the screen and therefore the risk and abuse potential. There aren't any buttons for dialing — instead, it uses a single touch button. The battery is described as offering multi-day run times; there are accessories for wearing it on a wrist or connected to a bag.
Though its seems to primarily work like a loudspeaker, Republic Wireless has included a 3.5mm audio jack for connecting headphones. There's an LED notification ring, magnetic charging, NFC contact sharing, plus integrated haptic feedback and an accelerometer. A GPS sensor provides parents with on-demand access to the device's location.
Republic Wireless is offering a single Relay device for $99, or discounted rates in two and three packs; the 2-pack is a total of $149 and the 3-pack is a total of $199. Each device also comes with a $6.99/month service cost. Users can sign up now, but the device won't be available until early 2018.
SOURCE: PRWeb