Republic Wireless Anywhere HQ is the carrier's own smart speaker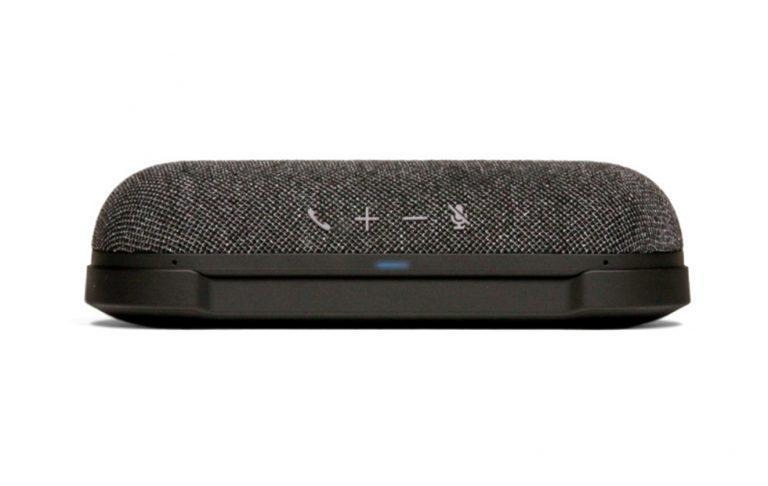 The wireless carrier Republic Wireless, which offers atypical service targeted at those who want as low of a bill as possible, is getting into the hardware game with the unveiling of its own smart speaker. Called Anywhere HQ, this speaker recently popped up on the carrier's website, though not many details are available at this time.
Republic Wireless made a soft announcement about the device, saying that it is the "first smart speaker built for smart communications." The device is listed as entering the carrier's "labs," indicating that it is still in development rather than being ready to hit shelves. The speaker is designed to tether with a user's phone, offering communication abilities without having to physically hold the handset.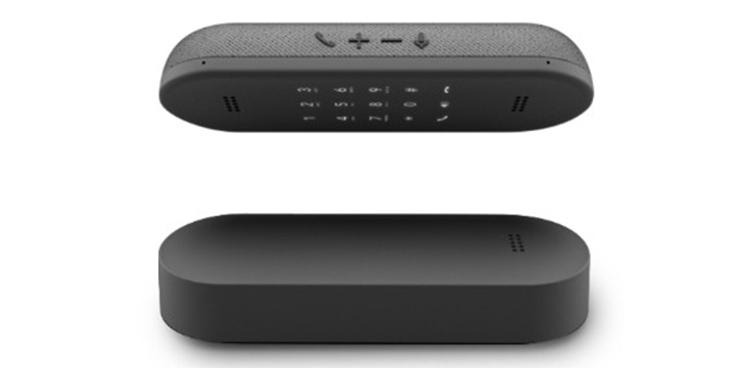 Taking a page out of Google's book, Anywhere HQ's assistance can be summoned by saying, "OK Republic," followed by the command, such as dialing a contact. The speaker is voice activated, though its appears to have physical controls on it. The speaker is "synced with your phone number," according to the product listing, as well as "fully mobile with LTE."
The extended abilities of Anywhere HQ aren't clear, but the speaker's page discusses what Republic calls smart apps. There's apparently a single app that can offer "calling and texting capabilities from any device," including a tablet and laptop. The carrier teases that it will launch an app or service of some kind that offers real-time voicemail transcription, call filtering, and automated text responses.
This system uses the Republic Anywhere platform, which is what syncs a user's phone number across all of their devices. The carrier offers its customers this on Mac, Windows, Android, and iOS. When the smart speaker itself will be available and at what price isn't stated.
SOURCE: Republic Wireless