Report: YouTube refreshing 'Live' with eSports streaming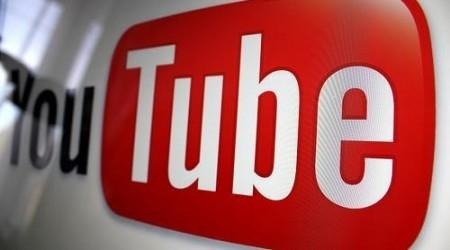 Not long ago, Google tried — and failed — to buy Twitch. Like Amazon, Google saw the value in streaming eSports. Unlike Amazon, Google didn't end up with an existing, trusted streaming brand. Google does have YouTube, which is where a new report says they'll do battle for eSports streaming. In an effort to remain relevant in the face of so many upstart competitors, Google is transitioning YouTube, with the latest iteration possibly involving real-time eSports viewing. There are said to be 50 engineers working on this new YouTube feature, which will ultimately lead a refresh of the YouTube Live platform.
YouTube's live streaming efforts were released to all in late 2013, which just meant real-time streaming of stuff we did. The service, at the time, had no real angle for live watching, so the feature went unchanged. Prior to that, it was used for events, but without exclusivity or a real energy about it.
With upstarts like Meerkat taking the homegrown streaming energy from YouTube, the property is reportedly looking for a more polished angle. We say reportedly because Google official response to the rumor was a GIF. They're either being coy, or find the talk hilarious.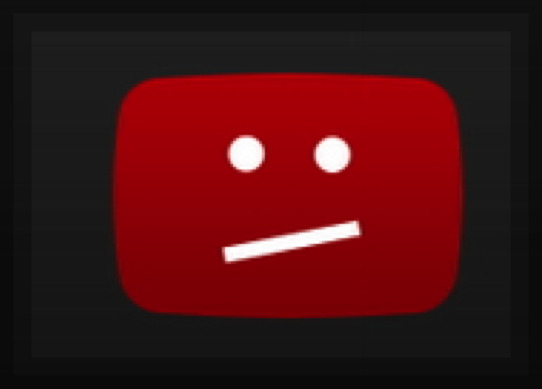 Twitch is nothing to laugh off, though. At four years old, the service has all but monopolized the eSports streaming landscape. Twitch is also extending their reach into other services after the Amazon acquisition, so it could become very competitive to YouTube in a more general sense, too.
True or false, this rumor has a deadline: E3 in June. It's at that conference Google is said to launch the new YouTube Live, so we'll earmark that one for potential news about YouTube.
Source: The Daily Dot