Report: New Android One Phone Heading To India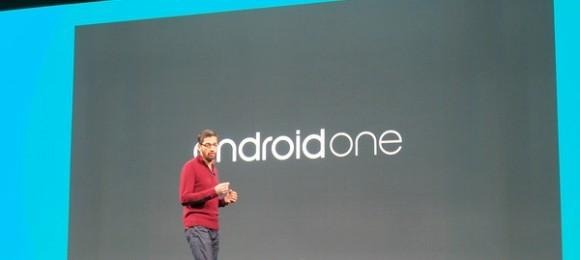 Google is going to have a new Android One smartphone in India soon, according to sources. The release will be done in conjunction with India's Lava International Ltd., and will kick off a "revamped initiative" with more lax rules for device makers, giving them the freedom to select what features and hardware will be used and at what price point the Android One phones will be offered.
The information comes from The Wall Street Journal, which says it received word from "people familiar with the matter." Android One is an ambitious — and largely floundering — program to provide developing markets with low-cost smartphones running Google's Android OS. The first round of these low-cost handsets didn't fare as well as Google had hoped, with consumers largely looking elsewhere.
Android One launched across more than a dozen countries, one of which is India. It is there that the new Android One phone will reportedly be launching, but things will be different this time around.
Indian phone manufacturers weren't happy with Google's strict Android One hardware requirements, which put too much burden on them while restricting their ability to compete with other companies. While this was good for Google, making sure that Android ran as it should, the manufacturers reportedly found that price flexibility was restricted and phone launches were delayed.
This time around, say the sources, the manufacturers will have more flexibility, but issues revolving around a lack of software customization and little difference between Android One and regular phones leaves some doubtful that things will improve.
SOURCE: WSJ