Report: Hideo Kojima forming new studio with Sony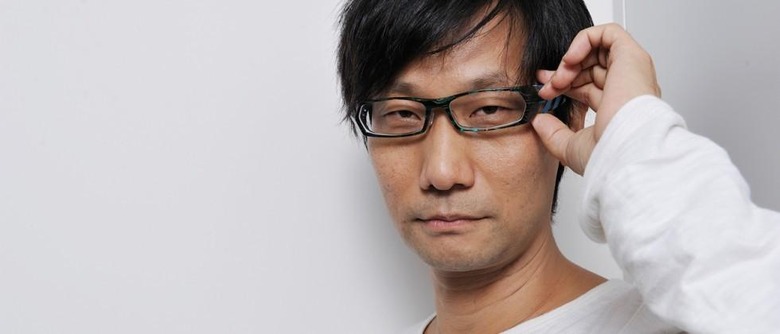 Hideo Kojima, the creator behind well-known video games and the source of speculation throughout the year, has reportedly officially left Konami and is forming a new game studio with Sony Computer Entertainment. Kojima left Konami on December 15, according to a new report; rumors that he was leaving the company surfaced back in October, though Konami had denied the speculation and claimed Kojima was still employed.
The latest information comes from Japan's Nikkei, which doesn't cite where it got its information. Gamers have speculated for months that something was amiss, with Konami's restructuring earlier this year kicking things off. Those rumors were fueled when the planned game Silent Hills was canceled.
The October report, though, published by the NYT, seemingly confirmed what everyone had guessed. Despite Konami's objections to the claims, some signs still revealed that all was not well behind closed doors. Earlier this month, for example, Kojima was notably absent from The Game Awards 2015, with the event's host saying Konami kept from him attending.
According to the Times report, Kojima exited Konami in October after a departure ceremony. However, his non-compete with Konami didn't end until December. Now that December has rolled around, and given all the reports and signs, we'll likely be hearing some official statement on the matter soon.