Report: Facebook asked hospitals for patient info to match with its user data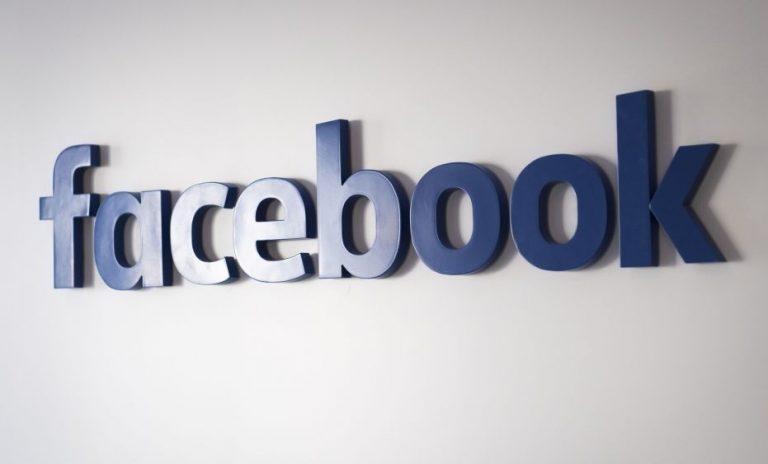 Facebook is facing yet another scandal following a report that claims the company asked multiple hospitals to share patient data with it. These talks were said to have taken place with "top hospitals" and medical groups, the most recent having allegedly happened in March. The info Facebook sought would have been anonymized, but the company planned to match it with its own user data.
The information comes from CNBC, which reports that Facebook tasked a doctor with approaching the hospitals and medical groups for the info. The idea was reportedly for Facebook to match the anonymized patient data with its own data to "help the hospitals figure out which patients might need special care or treatment."
A Facebook spokesperson confirmed the proposal's existence, though not all of the alleged details, stating that the company hasn't received any patient data and that its effort hasn't progressed beyond the "planning phase." Two entities the company reportedly talked to were Stanford Medical School and American College of Cardiology.
The company planned to use hashing techniques to identify which anonymized patients had user data stored by Facebook, according to the report. Sources claim that Facebook wanted to find patient data, such as medications taken, health conditions, age, and number of trips to the hospital, and match it with what it already knows about that person, such as the language they speak and how many kids they have.
The goal was reportedly to use this data to improve a hospital's ability to care for the patient. One example of that would be Facebook determining whether a patient doesn't have nearby friends, using that information to help the hospital decide whether it needs to send at-home care for the patient following surgery.
The revelation follows closely after the Cambridge Analytica leak, coming at a time when many people are calling for a total boycott of Facebook's products. Privacy concerns related to the company are at an all-time high, and news that Facebook is interested in patient data — to match with existing data — isn't helping. The company has "paused" the proposal at this time, hinting that it still plans to proceed with this "research project" in the future.
SOURCE: CNBC