Report: Facebook AI Could Alert Parents When Sharing Kid Pics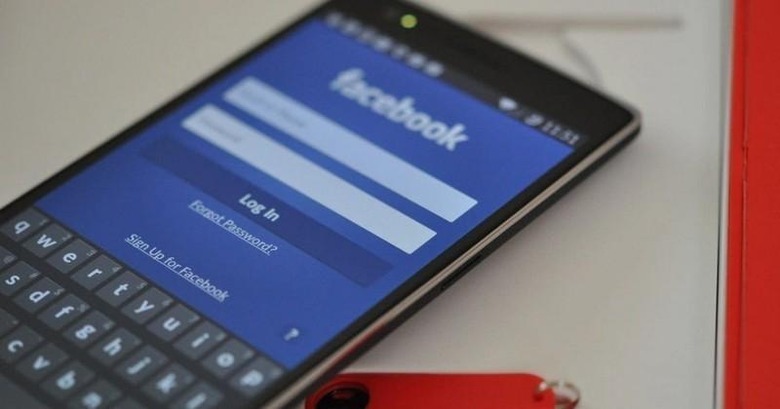 Facebook could be working on a feature that would alert parents when they share a photo of their children on the social network. The feature seems to be geared toward safety, making parents aware, when applicable, that anyone can see the shared images of their children. This is part of Facebook's larger work with deep learning and artificial intelligence, something that has been used to create other photo-centric features.
The information comes from a new Evening Standard report, which says that Facebook's Vice President of Engineering Jay Parikh spoke about such a feature at a media event this past Wednesday. Said Parikh:
If I were to upload a photo of my kids playing at the park and I accidentally had it shared with the public, this system could say: 'Hey wait a minute, this is a photo of your kids, normally you post this to just your family members, are you sure you want to do this?
That's not the only feature that Facebook's deep learning could bring about, and along with the AI, it could make life easier for both users and the company alike. Objectionable content, for example, could be automatically detected and removed sans the need for a Facebook worker to review it. This would result in things happening faster — bad content being pulled, for example — while likewise lessening the amount of workers Facebook needs reviewing the massive troves of data.
At the same time, such technology could give users better control over their accounts and, even better, over their privacy, one of the biggest concerns when it comes to the social network. If someone is about to publish a photo with you or your family members in it, for example, the technology could detect that and automatically send you a notification about it.
SOURCE: Evening Standard