Report: DirecTV To Launch Live 4K Service Early Next Year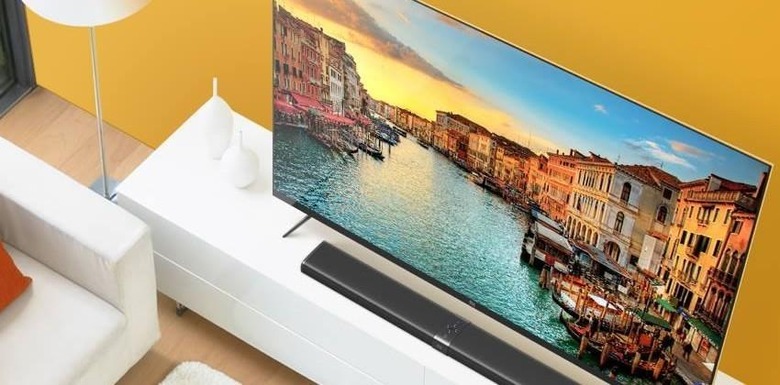 Consumers are increasingly adopting devices with 4k-resolution displays, but UHD content to match is still relatively sparse. That will change for DirecTV subscribers starting next year, with a new report claiming the company will introduce a live 4K broadcast service in early 2016. Ahead of that launch, DirecTV has been testing 4K broadcasts with Ultra HD sports offerings.
The information comes from Advanced Television, which reports that DirecTV's Senior Vice President of Video & Space Communications Phil Goswitz confirmed the plans at the TranSPORT conference in New York.
DirecTV started offering some 4K content around the end of last year. According to Goswitz, the company could launch 50 Ultra HD channels today if it so desired, as it has both the capacity and tech issues ironed out. This would be on top of its existing standard and high definition content.
The problem, though, is scraping together enough 4K content. Said Goswitz:
I think the belief that there are technology challenges is a bit of a misinformed myth. I think technology throughout the entire ecosystem is ready. But I think content is king; the plane is ready to take off and there is no king on board.

So we are moving into working with partners who are enthusiastic about it and we are bringing our cheque-books. Forty per cent of people are going to have UHD TVs coming out of Christmas and they are going to be looking for something to watch. Our goal is to have them tuned to DirecTV and have as much linear live content, especially sports content, as soon as possible.
SOURCE: Advanced Television