Report: Apple sourcing new display tech for incoming iPad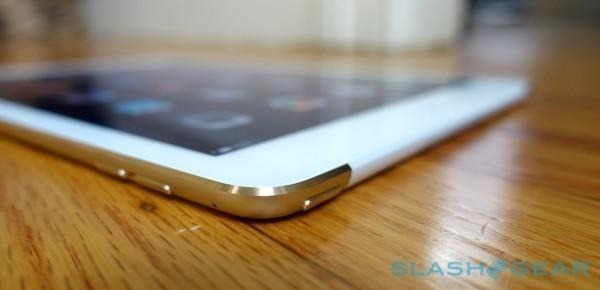 A few days ago, Apple reportedly asked major display manufacturers including LG, Samsung, and Japan Display to supply them with a production-ready version of the display for their next iPad. This newest display will reportedly use nanowires made of silver under the cover glass. This technology is said to both increase touch sensitivity and decrease cost (for Apple, not us). According to the report, this new display tech may also be outfit with Sapphire glass, reducing thickness and weight of the new iPad.
This new display is said to land on a new, large iPad set for release "next year". While the quick assumption is that this is the display tech for an iPad Pro, the report doesn't detail as much.
It's also just a step in the RFP process; Apple isn't said to have settled on any tech for a new display just yet.
A display with nanowires running throughout is said to have a few benefits we might enjoy as users. First, it'll keep things thinner and lighter; Apple won't have to implement a touch layer to their displays.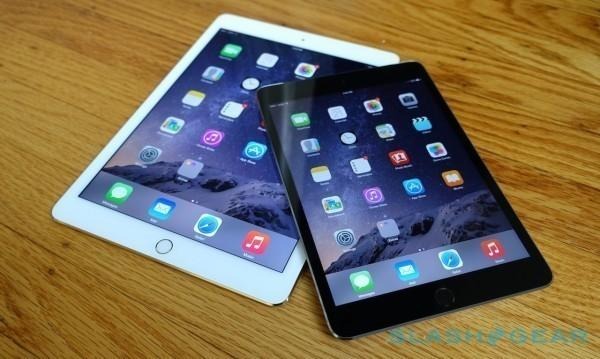 Second, it's said to increase touch sensitivity and connectivity. Wires allow for signal to pass through the screen.
Though it sounds as if wires running across your screen would hinder display quality, it seems that's not the case. Thinner wires employed for such tech are less likely to be seen, and more apt to allow for connectivity.
One interesting line from the report: "It will be very easy for a resistive touch method that can change the thickness of a line depending on pressure from a fingertip, which can enable a person to draw a picture more delicate."
That's just like Force Touch, Apple's touch-sensitive technology found on newer MacBooks.
Source: ET News