Report: Apple Solves Battery Issue For iPhone 6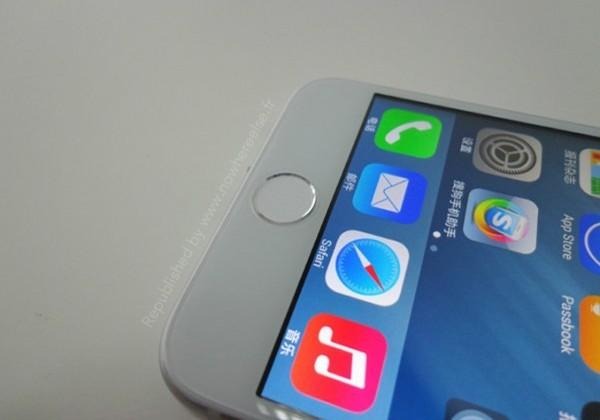 The incoming iPhone 6 is reportedly larger, slimmer, and much more like an iPad or iPod in form factor. That slim profile, which is said to be around 6mm thin, has reportedly been causing issues for Apple in sourcing a battery. Samsung and LG both thought they had Apple's problem handled, but it seems a new player has emerged victorious.
Taiwan's Economic Daily News is reporting that Apple has turned to Simplo Technologies for the battery on their incoming flagship device(s). Their report suggests neither Samsung or LG — both of whom have slimmer, curved smartphones — could produce a battery thin or flexible enough. It's worth noting that while Samsung and LG both put devices into production with curved batteries, only LG's G Flex was sold on a wide scale.
The report doesn't note if the 4.7-inch model or 5.5-inch model saw issues, though. It was likely an issue dogging both handsets, but there's no way to know based on this report.
If Apple has a major component issue solved, the iPhone 6 could be well on it's way to that rumored September 19 launch date we keep hearing about. We're still not clear if both handsets will come at the same time, or if Apple will have a staggered release.
Via: Electronista