Apple denies HomeKit launch delay [Updated]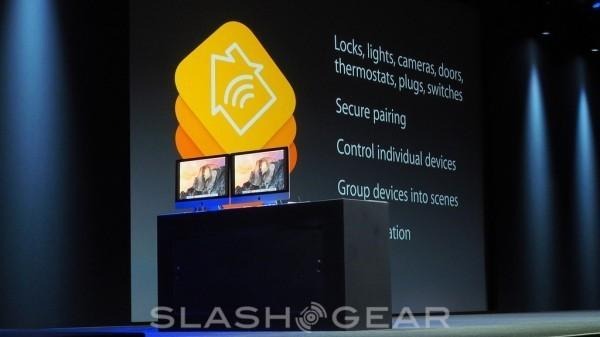 This might not be much of a surprise when you consider the back story, but a new report says Apple is delaying the release of their HomeKit framework. HomeKit is poised to take on the likes of Nest and SmartThings in providing a framework for devices to be built for, which connect to each other via a loose network of connectivity. According to Fortune, Apple is pushing HomeKit's official launch into the Fall, which will leave us wanting at WWDC. Update: Apple has denied the report; check out the full statement after the cut.
Apple has never actually promised a timeframe for HomeKit to come out. At CES, they teased more news this Spring, which prompted many to consider WWDC as the launchpad for Apple's home automation and Internet of Things ambitions.
Fortune cites insiders, saying we may hear news of HomeKit at WWDC, but it won't be the official launch. A source says the reason for HomeKit being pushed back has to do with the code base associated with the framework, which Apple is trying to minimize for use with devices that don't have the processing power a smartphone might.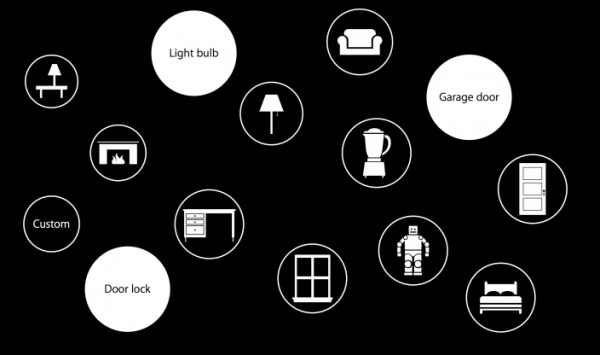 A delay may have had foreshadowing, though. Apple never gave a timeline for HomeKit, and while the MFi program handles the HomeKit hardware, we've not seen much from it. Broadcom only recently brought a robust platform for IoT OEMs to build from for HomeKit, and there's still the question of interaction; will a new Apple TV set-top box actually let you control HomeKit devices via Siri?
If there were to be some accompanying HomeKit app for the iPhone, we've not seen it yet, even in beta form. That may also be telling.
According to Fortune, HomeKit might have its own coming out party later this year, so we'll be on the lookout for an invitation.
Update: "HomeKit has been available for just a few months," an Apple spokesperson told SlashGear, "and we already have dozens of partners who have committed to bringing HomeKit accessories to market and we're looking forward to the first ones coming next month."
Early next month, of course, is WWDC 2015, and one of the most anticipated launches at the developer-centric event is an expected Apple TV update. If the rumors are correct, that will include apps and deeper integration with HomeKit, potentially including Siri voice control.
Source: Fortune