Report: Apple 'cutthroat' about ending freemium music streaming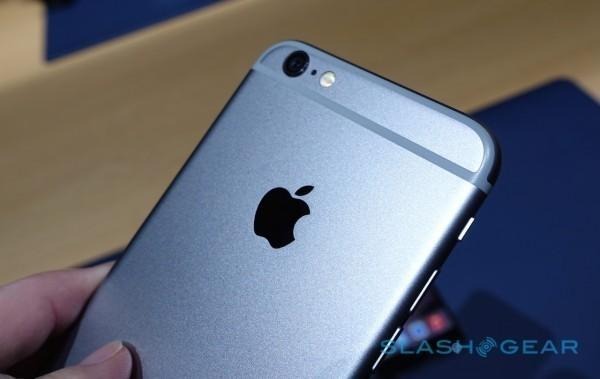 As the company prepares for what could be an earth-shaking streaming announcement, a new report suggests Apple is using 'cutthroat' tactics to get there. According to music industry sources, Apple is urging music labels to end their support of freemium streaming services like Spotify. While the goal with free tiers is to encourage paid subscriptions, Apple wants none of it, and reportedly wants the feature out of streaming altogether. If true, we can safely assume whatever Apple's streaming service is, it won't have a free listening tier.
Speaking with The Verge, sources claim Apple is using their considerable influence to muscle freemium streaming out of the picture. One source said "all the way up to Tim Cook, these guys are cutthroat".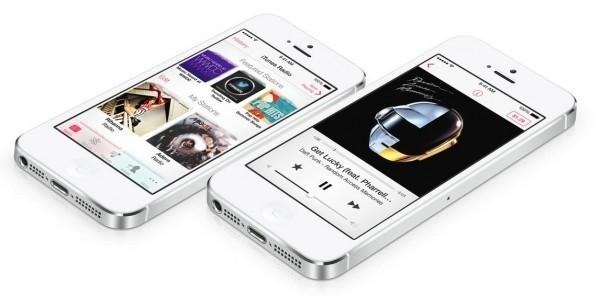 Apple's aim, according to these sources, is to muscle music labels into influencing other streaming services like Spotify to end their freemium model and go all-paid for streaming. It's not known why Apple would do that other than to clear the roadway of bumps (read: the 'yeah but' arguments some will make when their service launches) leading into their own streaming offering, which is expected to launch this year at WWDC.
In addition to subverting freemium streaming, Apple is also said to be offering to pay Universal Music Group the YouTube licensing fee if they stop allowing their music to be found there.
All this has narrowed the gaze of the Department of Justice (DoJ), it seems. The same report says Apple is currently being investigated for these tactics. It's not known if the DoJ has made any formal complaints or opened an official inquiry yet.
Source: The Verge